CASP Store
CASP recorded webinars, resources, and other items for purchase.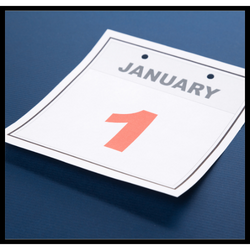 Achievable New Habits for the New Year
Recorded January 19, 2022 Abstract The past couple of years have been extremely challenging, both...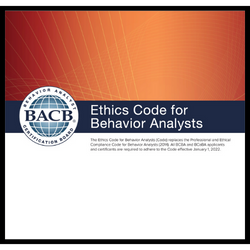 The New BACB Ethics Code and Other Hot Topics in Ethics
Recorded November 17, 2021 Abstract In this collaborative webinar, the CASP Ethics Special...