CASP SIGs and Executive Sections
Introduction
Special Interest Groups (SIGs) and Executive Sections are sub-groups created to foster communication and collaboration on issues that affect certain segments of the CASP Community.
SIGs and Executive Sections are two different types of sub-groups, as described below.
Executive Sections are designed around people.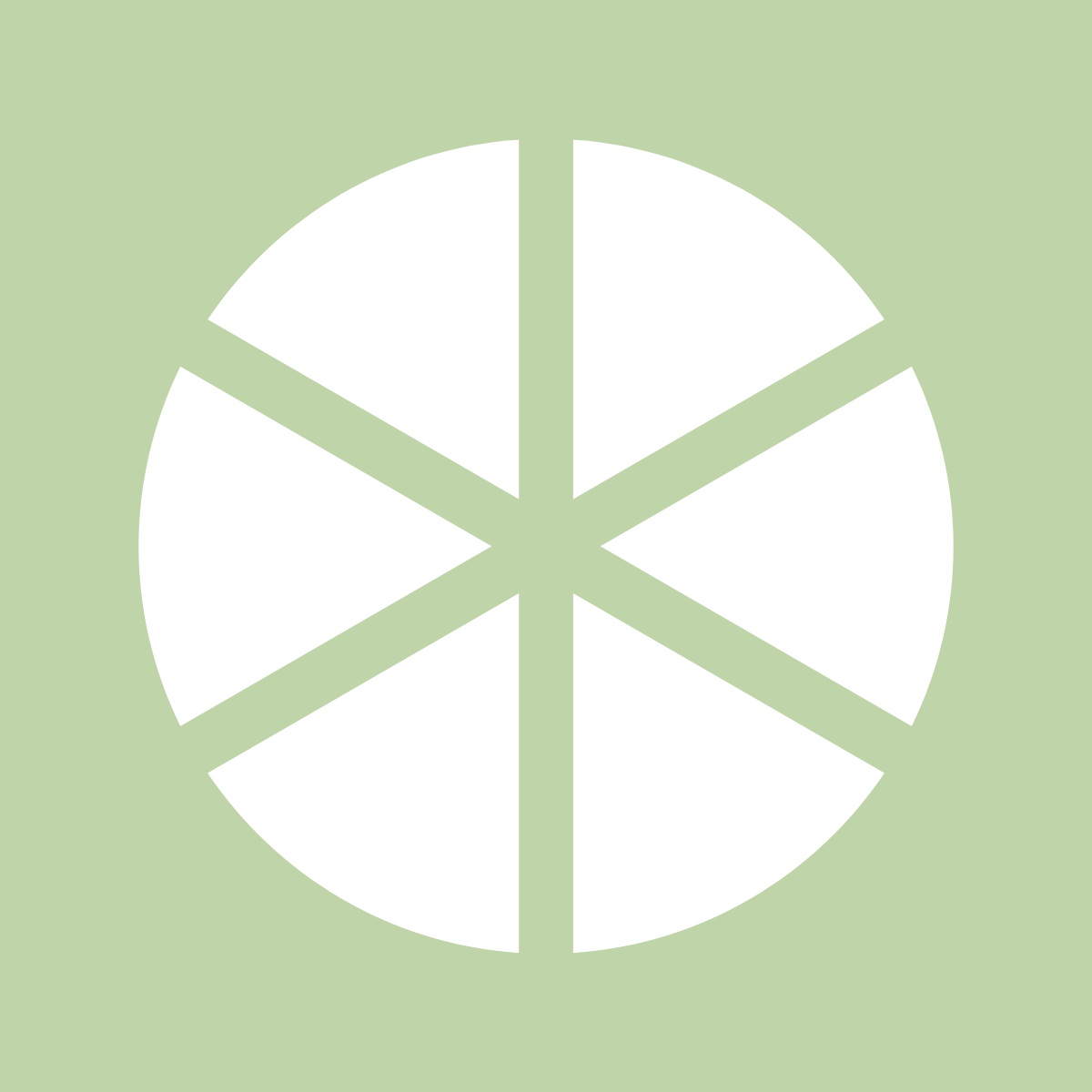 They are sub-groups that are designed for one particular person within a member organization. For example:
The Finance Section is for the CFO or the highest financial executive within the organization.
The CEO Section is for the CEO, Executive Director, President, or other highest executive of an organization.
SIGs are designed around topics.
SIGs are sub-groups that foster communications and collaboration on a particular subject matter that interests any members within CASP. For example: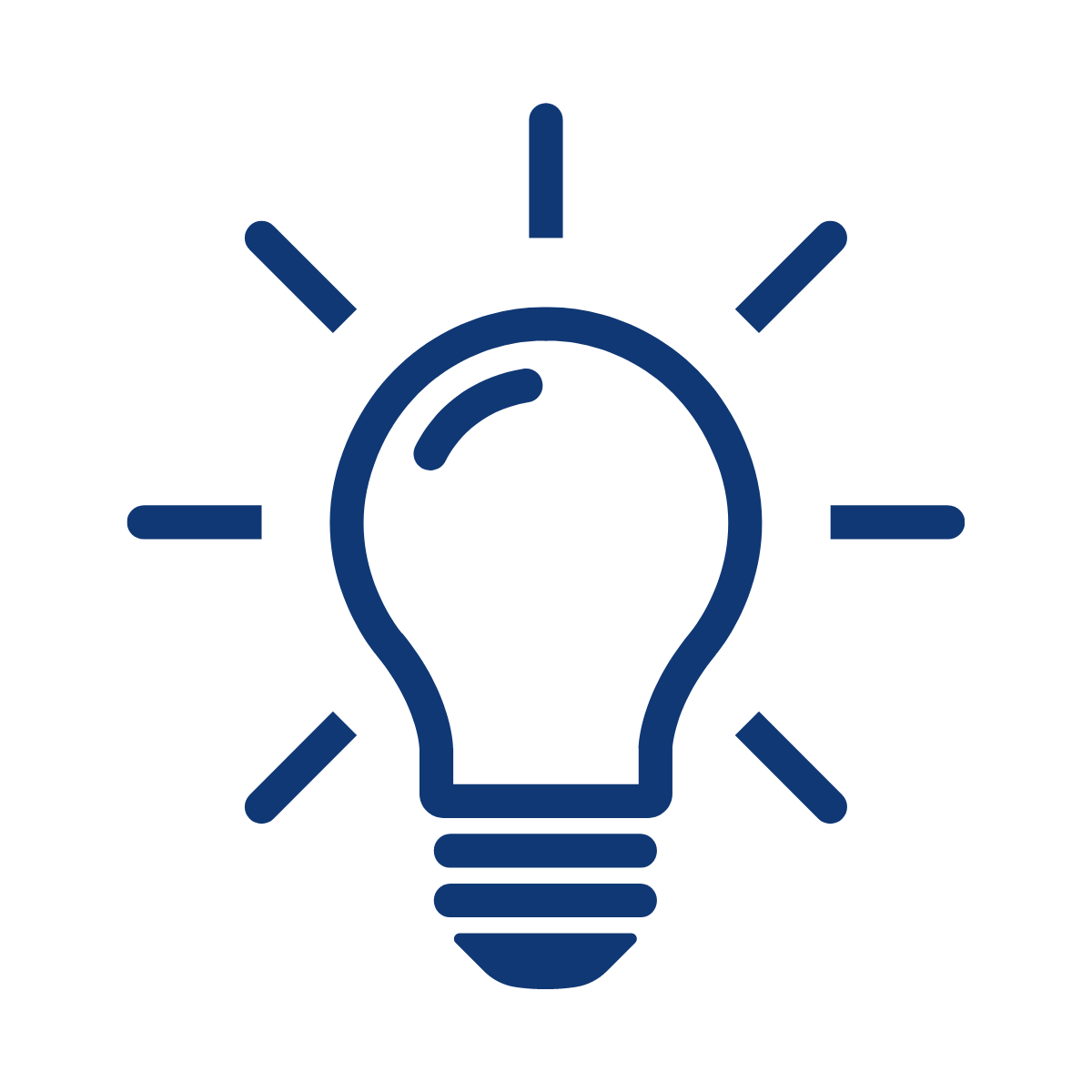 The Adult Services SIG is for anyone within a CASP member organization who wants to have further conversations about the provision of adult services. A member organization could choose to have more than one employee join the Adult Services SIG (e.g., the executive director, the director of adult services, and the marketing director).
The CentralReach SIG is for anyone within a CASP member organization who is interested in having further conversations about the use of CentralReach for scheduling, billing, data collection, analysis, reporting, etc.
---
Frequently Asked Questions
---
Getting Started
Access to the CASP Community requires that you are logged into the CASP website and recognized as being associated with a CASP Member or Affiliate organization.
Join the conversation by clicking here or navigating to Community > SIGs and Sections > Start Collaborating.
---
---
For a brief overview of the Mobilize platform, please download "Getting Started with Mobilize".