Back to CASP Store
Considering Non-Competes and Other Ways to Protect Your Practice (recorded)
Recorded Webinars | Legal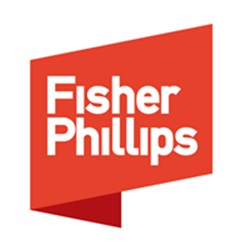 Synopsis
Fisher Phillips attorneys Matthew Korn and Michael Elkon, the Co-Chair of the Firm's Employee Defection and Trade Secrets practice group, will present the various ways that your practice can use restrictive covenants (non-compete, non-solicitation, and non-disclosure agreements, etc.) to protect your confidential information and key relationships. Matthew and Michael will talk about the current legal and political landscape for these agreements, as well as best practices for using them and practical considerations related to the enforcement of such agreements. If you're currently using, considering using, or hiring someone subject to a non-compete or other employment agreement, you don't want to miss this webinar!
Fisher Phillips is proud to be a CASP Business Affiliate. With more than 500 attorneys in 38 offices across the United States, Fisher Phillips is a national labor and employment firm providing practical business solutions for employers' workplace legal problems.
Presenters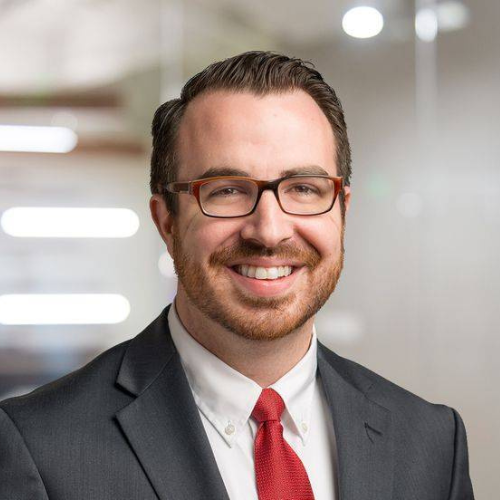 Matt Korn
Matthew Korn, JD, is a partner in the firm's Columbia office, representing and advising employers in all areas of employment, labor, and health and safety law.
Matthew focuses his practice on defending employers across the country in complex class and collective action litigation, primarily involving wage and hour issues under the Fair Labor Standards Act (FLSA) and state wage and hour laws, mass layoffs, and plant closings under the Worker Adjustment and Retraining Notification Act (WARN), and background check documentation under the Fair Credit Reporting Act (FCRA). Matthew has substantial experience working with employers in many industries, including the hospitality and restaurant, construction and heavy equipment, mining, pharmaceutical, healthcare, and manufacturing industries.

Matthew also enjoys advising clients on day-to-day employment issues arising under federal and state employment laws such as Title VII, the Family and Medical Leave Act (FMLA), the Americans with Disabilities Act (ADA), and the Age Discrimination in Employment Act (ADEA). Matthew represents employers in government audits and investigations, including USDOL audits and OSHA/MSHA investigations. Additionally, he assists employers with traditional labor matters, including union avoidance campaigns, unfair labor practice charges, grievance arbitrations, and collective bargaining negotiations. Matthew regularly provides interactive training for supervisors and managers on employment and labor law compliance.

Matthew's experience working as in-house counsel at a multinational, publicly traded company has provided him with the unique ability to view employment law problems from the client's perspective so that he can provide practical business advice and solutions to firm clients.
Prior to joining the firm, Matthew worked for the U.S. Department of Labor (DOL), litigating mine safety and health cases before the Federal Mine Safety and Health Review Commission. Matthew uses this experience to counsel clients during government investigations, implementing proactive safety programs, and throughout the litigation process.

While in law school, Matthew served as a judicial intern for the Federal Mine Safety and Health Review Commission and as Managing Editor of the Georgetown Journal on Poverty Law and Policy. As recognition for his exemplary work, Matthew was a recipient of the William J. Curtin Endowed Scholarship in Labor Relations.
Matt is a 2023 CASP Mission Award recipient.
---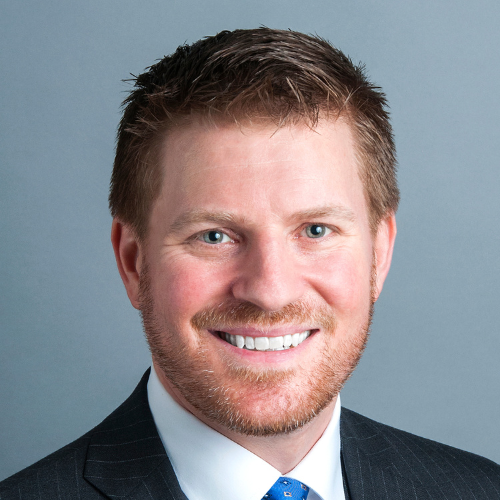 Michael Elkon
Michael Elkon is a partner in the Atlanta office and Co-Chair of the Employee Defection and Trade Secrets practice group. He helps companies recruit talent from competitors in a legal fashion and ensures that former employees do not exploit companies' key information and relationships. Michael has significant experience in providing advice and handling litigation relating to covenants not to compete, non-solicitation and non-disclosure provisions, employee raiding, trade secrets, the duty of loyalty, deceptive trade practices under state and federal law, the Computer Fraud & Abuse Act (CFAA), and state computer protection statutes.

---
If you already paid for the live event and would like to re-watch the recording, please email mwasmer@casproviders.org for a direct link.
Please note: If you would like to receive CEU credit, please do not complete this transaction. In order to receive CEU credit, this recording must be viewed on the CASP Online CEU Center.
---