Back to CASP Store
Interactive Panel - Starting the Diversity, Equity, and Inclusion Journey
Recorded Webinars | Operational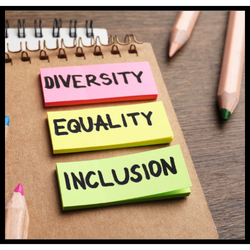 Recorded December 8, 2021
Abstract
In this interactive panel discussion, members of the CASP DEI Special Interest Group (SIG) will share their organizations' journeys with diversity, equity, and inclusion initiatives. Panel discussants will talk about steps taken to continually improve their organizations' efforts to be culturally responsive and support their employees and clients in multifaceted ways. From implementing new training to modifying policies and procedures, the panel will cover a variety of topics and share ideas to help other organizations along their DEI journey.

Presenters
Dallas Star
Dallas Star, MBA, CDE (she/her) is the Regional Director at Bayada and the co-leader of the CASP Diversity, Equity, and Inclusion (DEI) Special Interest Group. Dallas will be representing large multi-state non-profit providers from an operator's perspective. Dallas has spent the last ten years implementing, defining, and refining operating models with for-profit and not-for-profit Autism, DDID, and Home Health Care Providers. She earned a BA in Psychology from UC San Diego and an MBA in Entrepreneurship and Family Business from Louisiana State University Shreveport. She recently became a Certified Diversity Executive from the Institute of Diversity Certification and plays an active role in BAYADA's DEI initiatives.
---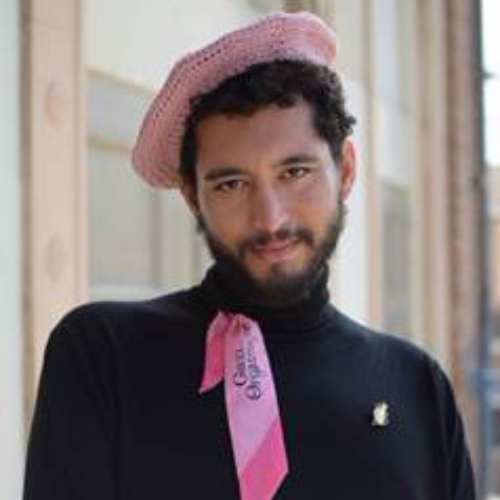 Dominique Vinson

Dominique Vinson (he/him/his) is the Manager of New Hire Training West with LEARN Behavioral. As a queer black man, being a part of a company that recognizes and embraces differences is necessary for Dominique to engage fully at work. As a leader in his organization, Dominique strives to create an inclusive climate centered around trust, respect, tolerance, and empathy for all of LEARN Behavioral's clients, families, and staff. Dominique continues to be inspired, educated, and driven by the diverse and amazing staff at LEARN.

---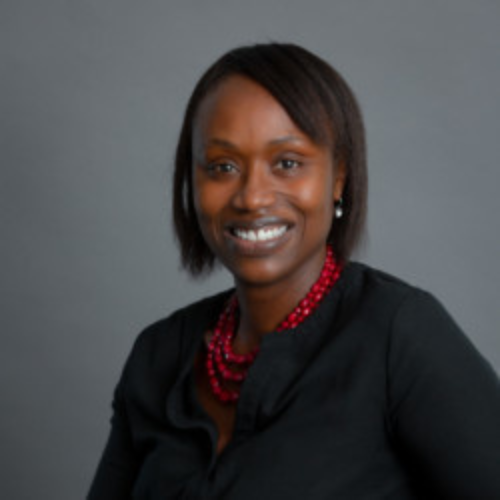 Fatoumatta Njie-Jallow

Fatoumatta Njie-Jallow, MHA, is the Director of Diversity, Equity, and Inclusion with The New England Center for Children, Inc. Fatoumatta joined the New England Center for Children in 2001 and in August of 2021, became the Director of Diversity, Equity, and inclusion. Prior to her current role, Fatoumatta was the operations manager in the nursing department and chaired NECC's DEI Task Force. During the last year, She worked with a DEI consultant to create a framework for NECC's DEI strategy. Fatoumatta wants all of NECC's staff to bring their whole selves to work and feel like they belong. She wants them to connect to NECC's mission, make connections and see a future with the organization.

---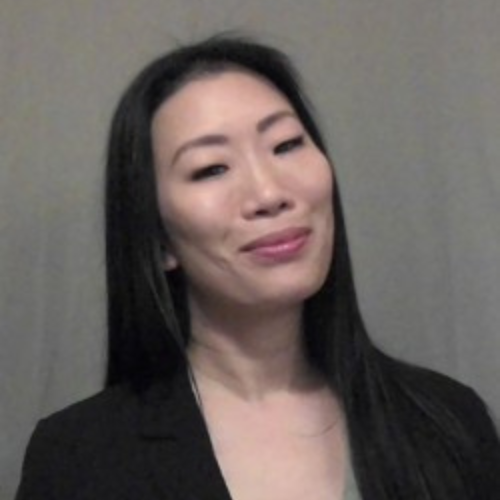 Maria Sasaki Solis
Maria Sasaki Solis, MPH, BCBA, is the President and founder of the Sasaki Behavioral Group (formerly the Reilly Behavioral Group, LLC). She has been working with children with special needs and their families since 2003. Maria has taught at the graduate level at the University of West Florida and Santa Clara University. Maria is dedicated to providing the highest standard of care to clients, advocating for equitable access to services, and fostering a workplace culture in which diversity is respected and valued. Maria has served on various committees for CalABA and CASP, including as a subject matter expert for the CASP Organizational Standards, and currently co-leads the CASP Ethics SIG. Maria graduated from Santa Clara University, magna cum laude, phi beta kappa, and has an MPH from Johns Hopkins University. She is currently pursuing a Ph.D. in ABA at Endicott College under the mentorship of Dr. Peter Gerhardt.
---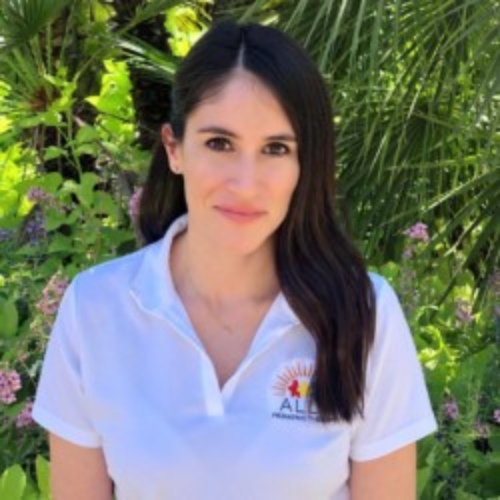 Raakel Elzy
Raakel Elzy, BCBA, LBA, currently serves as a Regional Director for Ally Pediatric Therapy in Phoenix, AZ. She has served in various clinical roles and has overseen ABA treatments in school, home, and center-based settings. She also serves as a board member for the Arizona Association for Behavior Analysis (AzABA). Raakel is dedicated to public policy and legislative efforts related to behavior analysis and autism services and ensuring Diversity, Equity, and Inclusion are rooted in policy and practice.

---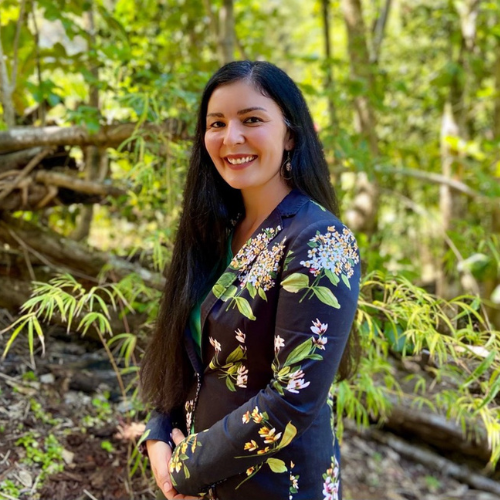 Moderator: Kristen Koba-Burdt
Kristen Koba-Burdt, BCBA, LBA, CDP (she/her) is the Director of Clinical Operations at BAYADA.

---
If you already paid for the live event and would like to re-watch the recording, please email mwasmer@casproviders.org for a direct link.
Please note: If you would like to receive CEU credit, please do not complete this transaction. In order to receive CEU credit, this recording must be viewed on the CASP Online CEU Center.
---