Advocacy and Public Policy Resources
ADVOCATING FOR CASP MEMBERS AND THE FAMILIES THEY SERVE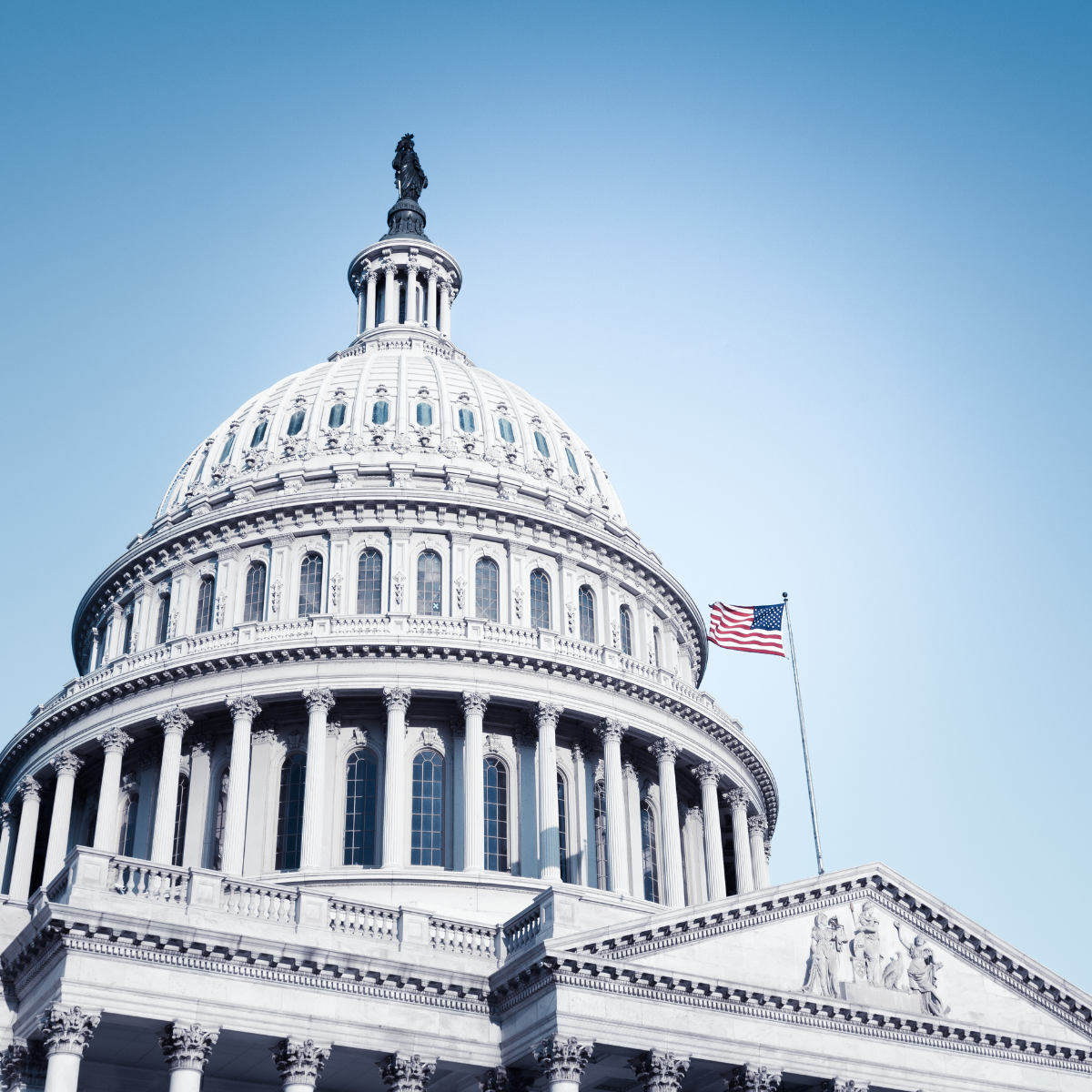 The Council of Autism Service Providers' mission is to support our members by cultivating, sharing, and advocating for provider best practices in autism services.
CASP represents the autism provider community to the nation at large including government, payers, and the general public. CASP serves as a force for change, providing information, delivering education, and promoting standards that enhance quality.
If there are public policy issues that are negatively impacting the individuals served by your organization, please reach out to CASP at advocacy@casproviders.org. 
---
Current Action Items
California
CASP is working with ABA providers statewide to ensure that they can continue to provide access to applied behavior analysis services.
With workforce shortages and low reimbursement rates, providers are closing their doors while waiting lists continue to grow. If you are a provider, please help be part of the solution by completing this survey.
Caregiver Survey: Accessing ABA Services in California
The CASP California SIG is collaborating with the California Association for Behavior Analysis (CalABA) to advocate for improved access to ABA services. To assist these efforts, if your organization serves autistic individuals in California, please distribute this caregiver survey to your clients.
Contact advocacy@casproviders.org with any questions.

updated March 17, 2022
Pennsylvania
Pennsylvania CASP providers are working together to ensure meaningful rates for the Intensive Behavioral Health Services program as well as the Intellectual Disability/Autism Waiver.  If you live in Pennsylvania, please reach out to your state senator and state representative. You can find out who your legislators are here. 
updated March 24, 2023
---
Ongoing Advocacy and Public Policy Activities
Explore ongoing advocacy efforts on behalf of CASP Members and the families they serve: