Back to CASP Store
The New BACB Ethics Code and Other Hot Topics in Ethics
Recorded Webinars | Other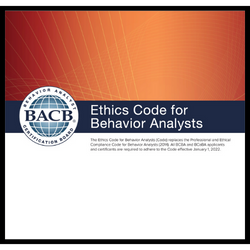 Recorded November 17, 2021
Abstract
In this collaborative webinar, the CASP Ethics Special Interest Group (SIG) share their personal thoughts on hot-topic issues in the field related to ethics, ethical decision-making, and some important areas of focus for implementation of the new BACB ethics codes that go into effect on January 1, 2022.
During this panel presentation, each presenter will reflect on how ethics impact our day-to-day work as service providers and share items to consider for other providers in structuring an ethical culture within their organization.
Presenters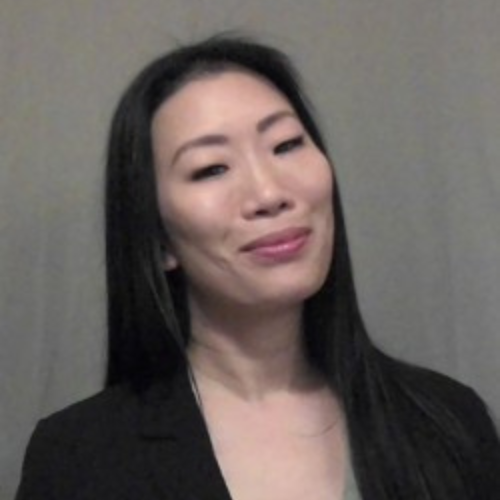 Maria Sasaki Solis
Maria Sasaki Solis, MPH, BCBA, is the President and founder of the Sasaki Behavioral Group (formerly the Reilly Behavioral Group, LLC). She has been working with children with special needs and their families since 2003. Maria has taught at the graduate level at the University of West Florida and Santa Clara University. Maria is dedicated to providing the highest standard of care to clients, advocating for equitable access to services, and fostering a workplace culture in which diversity is respected and valued. Maria has served on various committees for CalABA and CASP, including as a subject matter expert for the CASP Organizational Standards, and currently co-leads the CASP Ethics SIG. Maria graduated from Santa Clara University, magna cum laude, phi beta kappa, and has an MPH from Johns Hopkins University. She is currently pursuing a Ph.D. in ABA at Endicott College under the mentorship of Dr. Peter Gerhardt.
---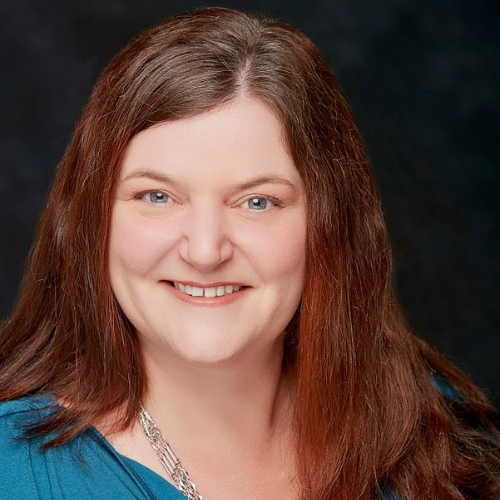 Crystal Harms
Crystal Perkins Harms, MEd, BCBA, earned a Bachelor of Science degree in Psychology with an emphasis in Applied Behavior Analysis in 1994 and a Master of Education in 2001 from Arcadia University in Glenside, Pennsylvania — a program in which she later taught as an adjunct professor. She became a Board Certified Associate Behavior Analyst in 1997 in Florida, where certification in the field originated. She is a charter certificant of the Behavior Analyst Certification Board and served on the organization's Board of Directors for four years. After 23 years of practicing as a BCaBA, Crystal sat for her boards last November and obtained her full BCBA. Crystal has also served as an adjunct professor for Rowan University in the Psychology Department since 2006.
Throughout her career, Crystal has worked as a behavior analyst, teacher, program director, and learning consultant in public and private facilities and in homes. She has treated children with autism spectrum disorder, bipolar disorder, attention deficit hyperactivity disorder, Tourette syndrome, obsessive-compulsive disorder, and many other conditions, working in partnership with their parents and educators. She has had the privilege of providing these services in Florida, Pennsylvania, New Jersey, and Nova Scotia, Canada, before returning to New Jersey in 2016.
She lives in Medford with her husband, two dogs, and her horse and enjoys visits from her two adult children when they are home from University.
---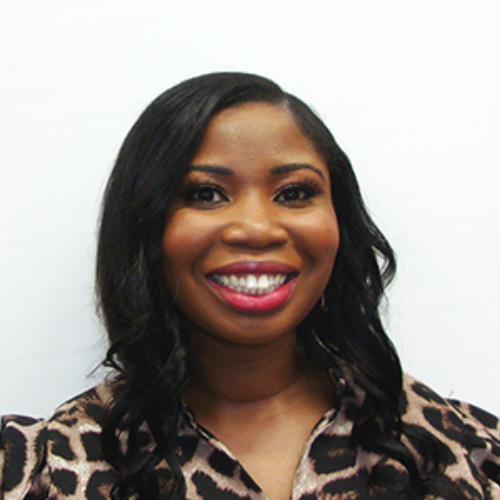 Naa Garrido
Naa Garrido, BCBA, LBS, is a Board Certified Behavior Analyst and a state-licensed Behavior Specialist who graduated with a BS in Health Education from East Carolina University and with an MS in Behavior Analysis from St. Joseph's University.
Mrs. Garrido specializes in Applied Behavior Analysis (ABA) and has extensive experience with Autism Spectrum Disorder and challenging behaviors. She has provided years of consultation services to several families, public school districts, and private schools. Mrs. Garrido entered into the behavioral services field because of her love and passion for helping children and their families. She employs the ABA method in pursuit of using the best practices to transform behaviors and elevate expectations for your child's future.
---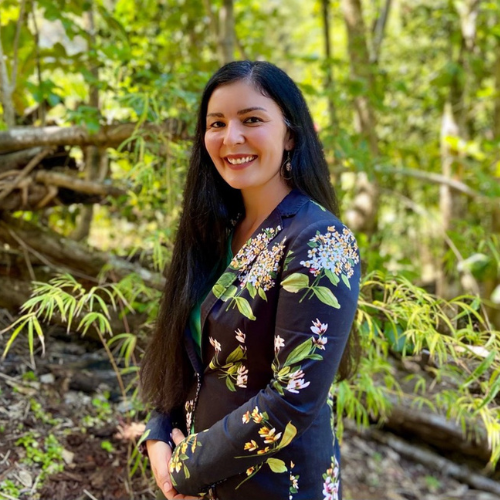 Kristen Koba-Burdt
Kristen Koba-Burdt, BCBA, LBA (pronouns: she/her), serves as the Director of Clinical Operations for BAYADA Behavioral Health. Whether in an official capacity or of her own volition, Kristen has tirelessly dedicated numerous hours to advocating and advancing the field of applied behavior analysis.
She has served on multiple boards and committees, currently co-leads the Diversity, Equity, and Inclusion (DEI) special interest group (SIG) for CASP, and is serving her third term on the state of Hawaii's ethics committee for the regulation of the practice of behavior analysis.
---
---
If you already paid for the live event and would like to re-watch the recording, please email mwasmer@casproviders.org for a direct link.
Please note: If you would like to receive CEU credit, please do not complete this transaction. In order to receive CEU credit, this recording must be viewed on the CASP Online CEU Center.
---