Episode 13: MiniCASP - Get to Know Host: Natesh Kumar
Date posted
August 29, 2022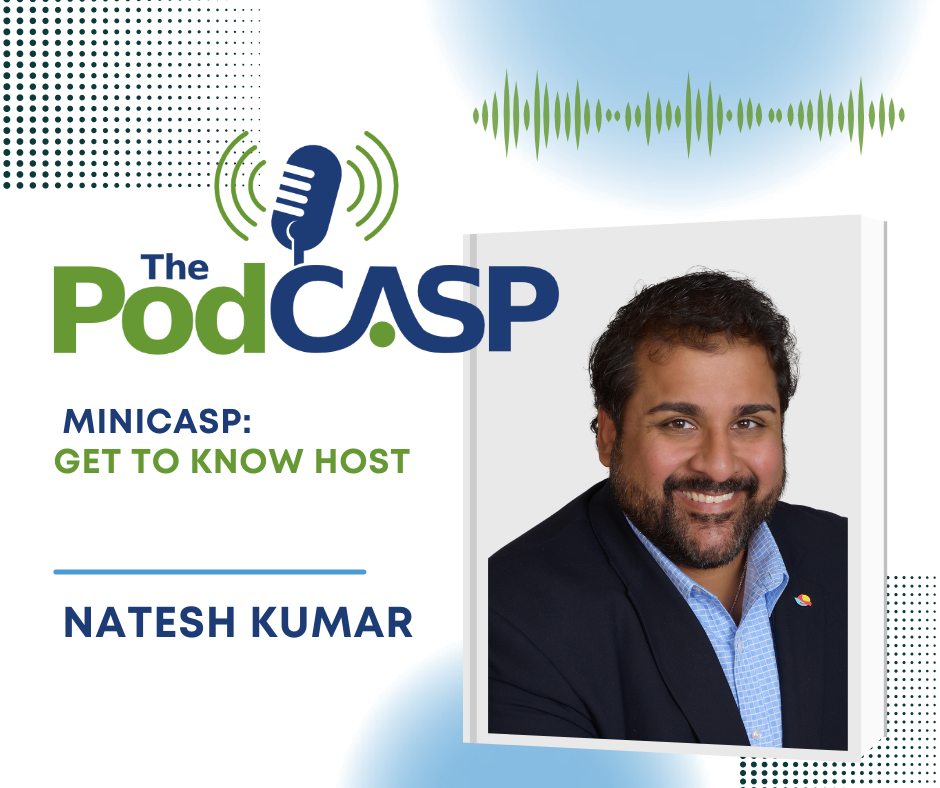 Join us to hear about one of your PodCASP hosts, Natesh Kumar. Natesh entered the field of ABA in 2015 with tons of business expertise in other industries and companies. He is passionate about quality services, the people he surrounds himself with, and the art of true provider collaboration.
In this episode, Natesh discusses:
His unique entry into the field of ABA
How he is able to keep up with all things "clinical."
Focusing on employees and quality of services
His interests and early influences
And so much more!