Back to CASP Store
Mental Health Parity and Applied Behavior Analysis Insurance Coverage
Recorded Webinars | Legal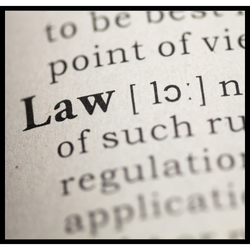 Recorded October 28, 2021
Abstract
In this informative webinar, the Center for Health Law and Policy Innovation (CHLPI) of Harvard Law School and The Kennedy Forum will present on the Mental Health Parity and Addiction Equity Act of 2008 (Federal Parity Act) and how it pertains to individuals with autism specifically. The Federal Parity Act prevents insurers from limiting behavioral health coverage, which includes coverage for autism services, in ways they would not limit physical health coverage.
A 2020 update to the Federal Parity Act requires health plans to conduct detailed analyses of how any managed care practices that limit coverage for mental and behavioral healthcare (called "non-quantitative treatment limitations, or NQTLs) comply with the law. The webinar will help CASP members understand the Federal Parity Act and provide action items to help clients, providers, and legal advocates enforce its protections. CHLPI and The Kennedy forum will discuss our efforts to enforce the Federal Parity Act and how CASP providers can get involved to protect their client's rights.
Presenters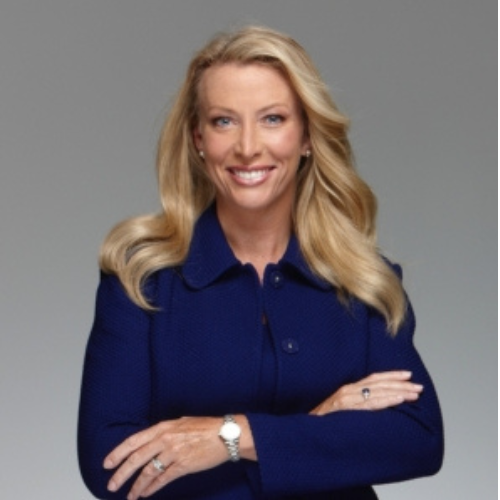 Lorri Unumb
Lorri Shealy Unumb (CEO of CASP) is a lawyer, mother of three teenage boys, and an internationally renowned autism advocate. She began her career as an appellate attorney with the United States Department of Justice and then as a full-time law professor. Following her son's diagnosis with autism, she began volunteering for autism causes, writing ground-breaking autism insurance legislation for South Carolina ("Ryan's Law") that passed in 2007 and served as the catalyst for the national movement toward autism insurance reform. She served for a decade as the national head of state government affairs for the international nonprofit Autism Speaks. Lorri is also the founder of the annual Autism Law Summit, now in its 14th year, and is co-author of the law school textbook "Autism and the Law." In 2010, she founded the Autism Academy of South Carolina, a nonprofit ABA center now known as The Unumb Center for Neurodevelopment.
For her local, national, and international advocacy efforts, Lorri has been recognized with
the NASCAR Foundation's Betty Jane France Humanitarian Award
the Miss South Carolina Pageant "Woman of Achievement" Award
the Jefferson Award for Public Service (Charleston, SC)
the Professional Women in Advocacy "Excellence in a State Campaign" Award
the Civitan International World Citizenship Award.
Her work has been profiled on CNN, on NPR's "Morning Edition," and in Town & Country magazine, from whom she received one of three 2009 "Women Who Make a Difference" awards. She is also profiled in the American Academy of Pediatrics 2013 book "Autism Spectrum Disorders: What Every Parent Needs to Know."
---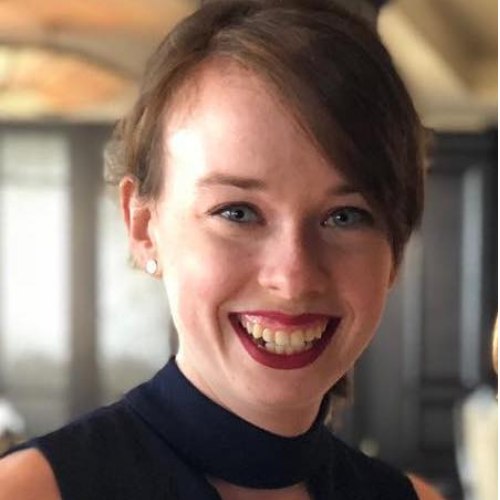 Alison Roberts
Alison Roberts is a third-year student at Harvard Law School and is jointly pursuing her Masters of Public Health at Harvard's T.H. Chan School of Public Health. Before pursuing her dual graduate degrees, Ms. Roberts worked in the healthcare space as a federal consultant and policy fellow at the Philadelphia Department of Public Health.

---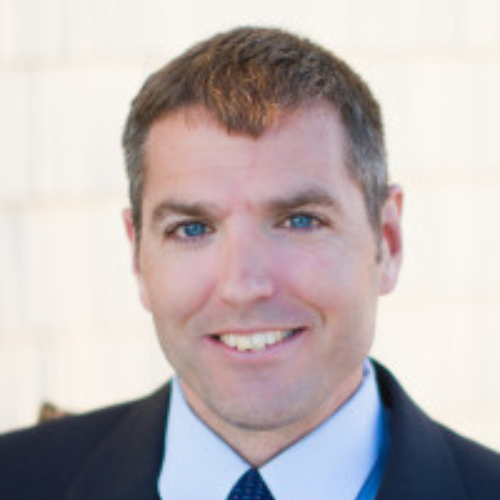 Kevin Costello
Kevin Costello is the Senior Associate Director of the Center for Health Law and Policy Innovation and directs the Center's litigation efforts. Mr. Costello is a lecturer at Harvard Law School, teaching a seminar on health care rights, and supervises law student work in the Health Law & Policy Clinic. Mr. Costello was in private practice for more than ten years prior to joining CHLPI, including as a legal aid lawyer and as a partner in a small law firm doing complex litigation on behalf of consumers.

---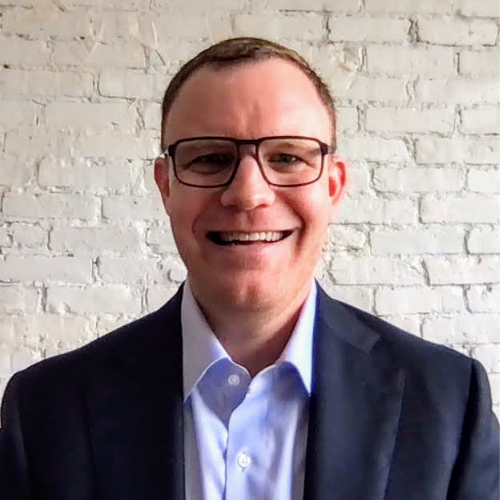 David Lloyd
David Lloyd is a Senior Policy Advisor at The Kennedy Forum. Mr. Lloyd focuses on a range of behavioral health policy issues but has devoted much of his time to improving enforcement of the federal Mental Health Parity and Addiction Equity Act and state-level parity laws. Previously, Mr. Lloyd was Vice President at Voices for Illinois Children and Director of its Fiscal Policy Center. Mr. Lloyd also has served as a Legislative Assistant to U.S. Senator Debbie Stabenow. He has a bachelor's in History from Cornell University and an MBA from the Kellogg School of Management at Northwestern University.

---
---
If you already paid for the live event and would like to re-watch the recording, please email mwasmer@casproviders.org for a direct link.
---