Back to CASP Store
Antitrust Compliance for ABA Providers
Recorded Webinars | Legal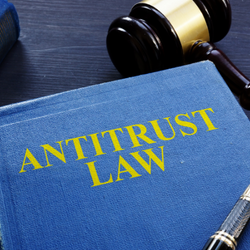 Recorded December 21, 2022
Abstract
The DOJ recently achieved its first successful criminal prosecution of a workplace-related antitrust matter involving wage fixing. ABA providers should evaluate their current practices to ensure that they are not running afoul of the federal antitrust laws regarding no-poaching and wage-fixing agreements. During this webinar, Fisher Phillips' Matthew Korn and Marilyn Higdon will discuss these rules and provide helpful guidance for your ABA practice to stay on the right side of the law.TRICARE Autism Care Demonstration

Presenters
Matthew Korn
Matthew Korn is a partner in the firm's Columbia office, representing and advising employers in all areas of employment, labor, and health and safety law.
Matthew focuses his practice on defending employers across the country in complex class and collective action litigation, primarily involving wage and hour issues under the Fair Labor Standards Act (FLSA) and state wage and hour laws, mass layoffs, and plant closings under the Worker Adjustment and Retraining Notification Act (WARN), and background check documentation under the Fair Credit Reporting Act (FCRA). Matthew has substantial experience working with employers in many industries, including the hospitality and restaurant, construction and heavy equipment, mining, pharmaceutical, healthcare, and manufacturing industries.

Matthew also enjoys advising clients on day-to-day employment issues arising under federal and state employment laws such as Title VII, the Family and Medical Leave Act (FMLA), the Americans with Disabilities Act (ADA), and the Age Discrimination in Employment Act (ADEA). Matthew represents employers in government audits and investigations, including USDOL audits and OSHA/MSHA investigations. Additionally, he assists employers with traditional labor matters, including union avoidance campaigns, unfair labor practice charges, grievance arbitrations, and collective bargaining negotiations. Matthew regularly provides interactive training for supervisors and managers on employment and labor law compliance.

Matthew's experience working as in-house counsel at a multinational, publicly traded company has provided him with the unique ability to view employment law problems from the client's perspective so that he can provide practical business advice and solutions to firm clients.
Prior to joining the firm, Matthew worked for the U.S. Department of Labor (DOL), litigating mine safety and health cases before the Federal Mine Safety and Health Review Commission. Matthew uses this experience to counsel clients during government investigations, implementing proactive safety programs, and throughout the litigation process.

While in law school, Matthew served as a judicial intern for the Federal Mine Safety and Health Review Commission and as Managing Editor of the Georgetown Journal on Poverty Law and Policy. As recognition for his exemplary work, Matthew was a recipient of the William J. Curtin Endowed Scholarship in Labor Relations.
---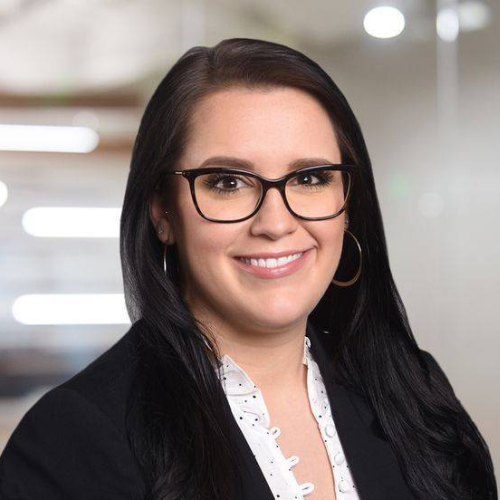 Marilyn Higdon

Marilyn Higdon is an associate in the firm's Nashville Office. She focuses on a wide range of labor and employment issues, including discrimination, harassment, retaliation, employment policies, wage and hour, and traditional labor disputes.
Marilyn earned her J.D., cum laude, from the University of Mississippi School of Law, where she was Executive Articles Editor for the Mississippi Law Journal. During law school, she worked in-house as an intern in the Labor Law Group at a Fortune 100 global shipping company and served as an intern for the Hon. R. David Proctor at the U.S. District Court for the Northern District of Alabama.



---
---
If you already paid for the live event and would like to re-watch the recording, please email mwasmer@casproviders.org for a direct link.
---