CASP Names Mike Wasmer Chief Operating Officer
Date posted
February 25, 2022
Council of Autism Service Providers Continues to Grow
Names Mike Wasmer Its COO
WAKEFIELD, Mass. – February 25, 2022 — The Council of Autism Service Providers (CASP) announced today that Mike Wasmer has assumed the role of Chief Operating Officer (COO). Wasmer had served as vice president of government affairs for CASP since 2019. In addition to managing public policy issues for CASP, he has been instrumental in enhancing CASPs internal operations. He led the development and launch of several major initiatives, including the CASP Online CEU Center, the CASP Business Affiliate Program, and the CASP Organizational Guidelines.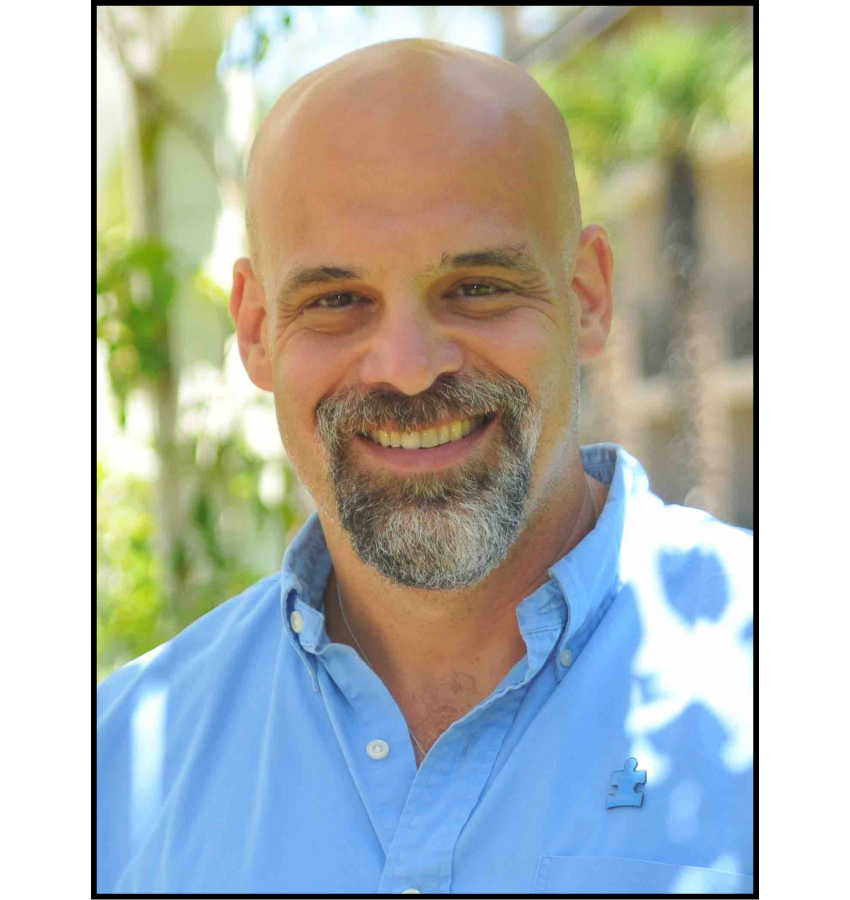 A retired veterinarian, Wasmer has more than 15 years of professional experience working in autism advocacy and public policy. He helped lead the passage of autism insurance reform laws across the country, and all 50 states now require meaningful health insurance coverage for autism, including applied behavior analysis (ABA).
"Mike has many valuable skills, but we've discovered that he's truly extraordinary at operations," said Lorri Unumb, Esq., CASP CEO. "We are certain that the skills and experience Mike brings to the COO role will help CASP make significant progress in serving the autism services field."
In his new role as COO, Wasmer will work closely with the CEO to develop and implement strategies, procedures, and plans to fulfill CASP's mission. Short-term goals include ongoing updates to the CASP Organizational Guidelines and expansion of the CASP Affiliate programs.
"As an autism parent and previous consumer of ABA services, I look forward to furthering CASP's efforts to elevate the quality-of-service delivery at a systemic level," said Wasmer. "I'm grateful for this opportunity and am honored by the confidence in me that CASP has demonstrated.
About the Council of Autism Service Providers
The Council of Autism Service Providers is a non-profit association of for-profit and not-for-profit agencies serving individuals with autism and other developmental disorders. CASP supports its members by cultivating, sharing, and advocating for provider best practices in autism services. CASP member agencies employ more than 70,000 professionals providing services to children and adults with autism across the United States. More information is available at www.casproviders.org.