Back to Events
Disaster Response Working Group
Recurring Event
Next Date: Thursday, December 21, 2023
Event Details
In the wake of the devastating fires in Maui and lessons learned through the ongoing recovery efforts there, several CASP members have generously offered their time and expertise to lead a working group to produce a free Disaster Response Resource for autism service provider organizations.
Led by Kristen Koba-Burdt, a small group of CASP members recently met to outline critical topics that autism service providers must consider and be adequately prepared for if faced with a natural disaster that may disrupt the continuation of services.
Do you have personal experiences with this topic or resources that may be valuable? If you want to assist in this project, please join us!
For More Information: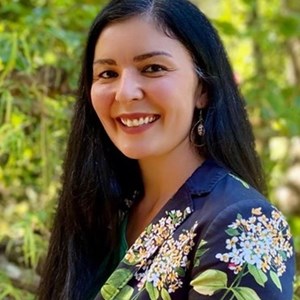 Kristen Koba-Burdt
BCBA, LBA, CDP
BAYADA Behavioral Health
(808)204-2895