Back to Events
CentralReach SIG
Recurring Event
Next Date: Wednesday, November 1, 2023
11:00 AM - 12:00 PM (EDT)
Event Details
This SIG will endeavor to consolidate feedback from the CASP community to facilitate organizational collaboration and coordination on best-practices, as well as work to provide a unified voice to CentralReach regarding all clinical, business, and operational aspects of the software that CASP members need in order to be successful.
This SIG's short-term goals include
Provide a unified voice to CentralReach from CASP community for system needs to support CASP members (client support needs, training needs, product development needs, clinical needs)
Create an environment for peer-learning opportunities within CASP organizations and establishing a best-practices library based on CASP member needs
Provide module-level breakouts among CASP CR SIG to allow for sub-committee leads on specific areas e.g. a sub-SIG focused on Billing or Learning Trees that would be led by a CASP SME but follow the same structure as the broader SIG
Create an organizational structure for SIG that includes aggregation and dissemination standards for SIG CR communication. Inventory system for documentation of notes/trainings/best practices to allow for ongoing asynchronous learning
Ensure that we have structure and leadership that facilitates solution-oriented approach towards identified challenges
"Dream Big" – define what CASP community needs from an effective EMR. Aggregated voice from CASP will be used to influence development agendas
The CentralReach SIG meets on the 1st Wednesday of each month at 10:00 am ET via Zoom.
---
How to Join the Call
From the event page on the CASP website. If you are logged into the CASP website and associated with a CASP Member organization, you can join the call from the link in the blue box above.
For security purposes, all participants must be logged into a Zoom account when joining the call. A free Zoom account can be created here if you do not already have one.
For More Information: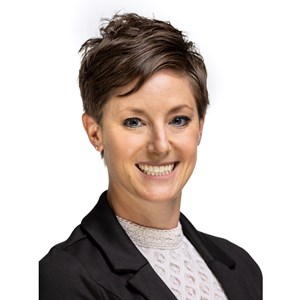 Stacy Smith