State Advocacy
Ongoing advocacy on behalf of CASP members and the families they serve
Home and Community-Based Services
Massachusetts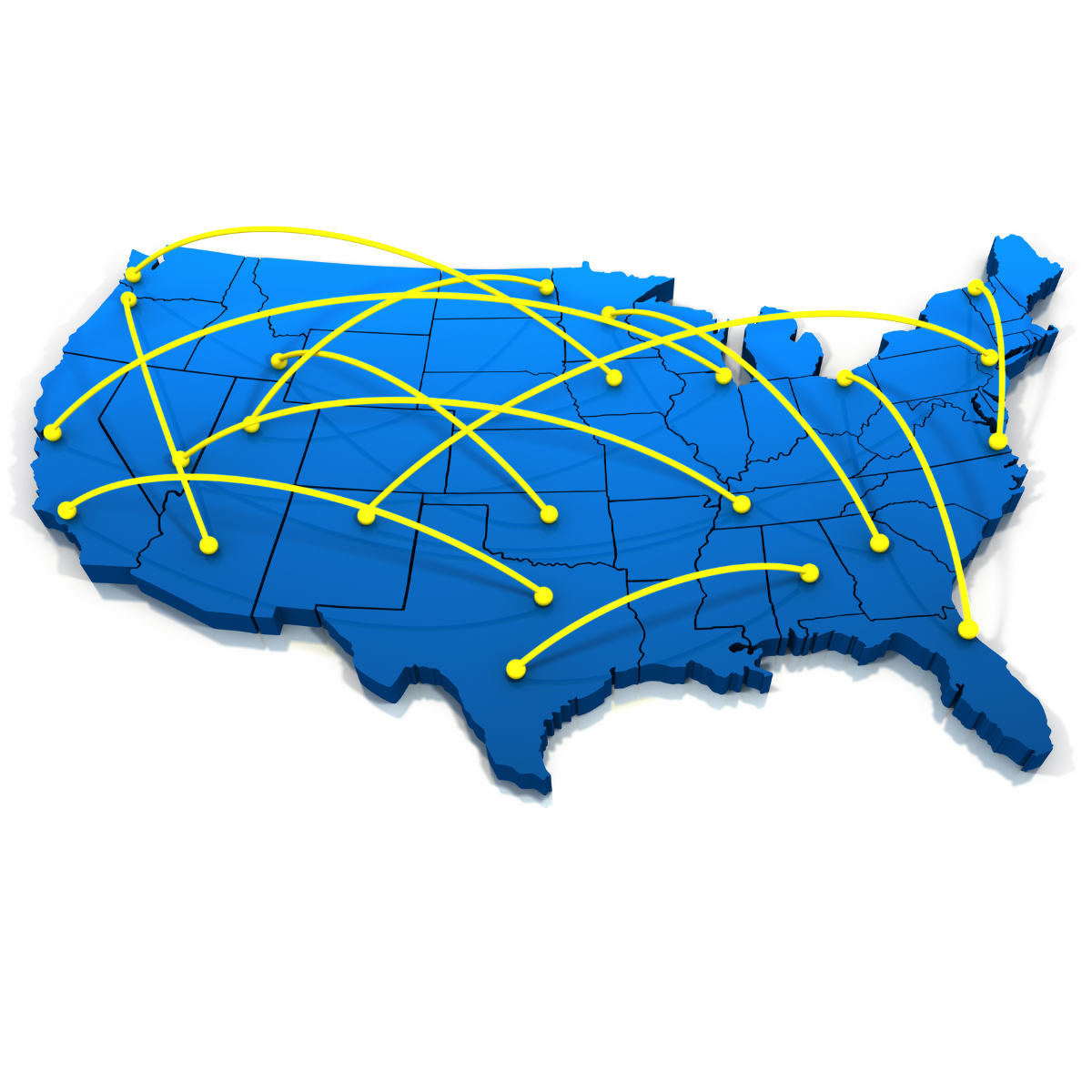 CASP provided written comment in Massachusetts on the regulations implementing self-directed home-and-community-based services via The Real Lives Bill.
Pennsylvania
---
Licensure
Arkansas
CASP provided testimony on the recently filed licensure bill in Arkansas.
Oregon
Nebraska
CASP also provided public comment in Nebraska before the Applied Behavioral Analyst Technical Review Committee at their August 12, 2022, public hearing.
North Carolina
CASP provided additional public comment to the North Carolina Licensure Board regarding proposed regulations related to the licensure of BCBAs.
---
Special Education
Virginia
CASP provided in-person testimony in the Virginia General Assembly, where CASP member organizations provide critical services for students with severe autism. Read our testimony here.
---
Health Insurance and Medicaid
California
CASP provided oral public comment in California's pre-rulemaking hearing related to SB 855. CASP's Practice Guidelines for Applied Behavior Analysis are referenced in the

draft regulations

.
Connecticut
CASP member organizations from Connecticut met with House Human Services Chair, Jillian Gillchrest, to advocate for appropriate rates for services they provide to Medicaid-enrolled children. Find our testimony and rate analysis here. 
Illinois
The state of Illinois is in the process of rulemaking regarding Medicaid coverage of applied behavior analysis. CASP provided written comments here.
Hawaii
Legislators are considering coverage of adults with autism under Medicaid. You can find CASP's testimony in support here. Additionally, CASP provided public testimony regarding rates for coverage of Medicaid-enrolled children.

Indiana
CASP submitted a letter to Indiana's

state Medicaid leadership regarding the problematic Medicaid rate survey.
Iowa
Iowa SSB 1050 would codify mental health parity requirements, including the removal of age and dollar caps. Read CASP's testimony in support here.
Massachusetts
Reimbursement rates for existing MassHealth

coverage of applied behavior analysis therapy for children under the age of 21 have been published. The increase is an advocacy victory.
New York
New York updated their Medicaid ABA Policy Manual to appropriately recognize technicians. You can find the updated manual here. Additional information was provided at our January 30, 2023 New York provider meeting
Pennsylvania