Federal Advocacy
Ongoing advocacy on behalf of CASP members and the families they serve
TRICARE
CASP continues to advocate for access to meaningful applied behavior analysis services that are based on generally accepted standards of care. Learn more here.
In addition to ongoing virtual meetings with federal legislators, CASP conducted in-person visits in Washington DC in September and December 2022 with members of the Armed Services Committees in the House and Senate.
---
IACC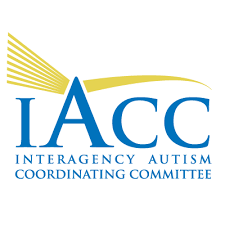 CASP provided public comment at the October meeting of the Interagency Autism Coordinating Committee (IACC). Our public comment focused on the recognition of generally accepted standards of care for Applied Behavior Analysis in the IACC's strategic plan moving forward.
You can read our comments here.
---
Special Education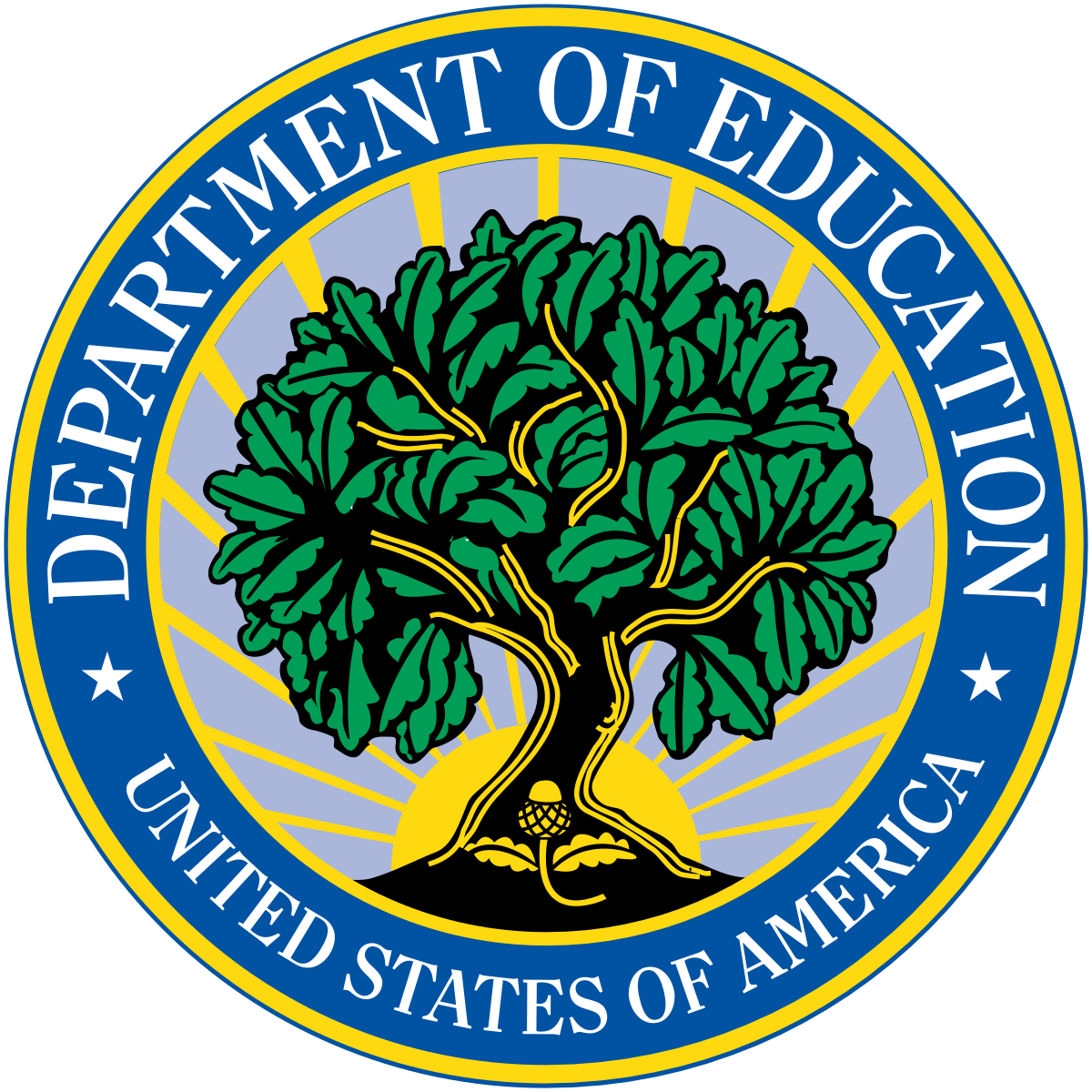 On July 19, 2022, Miguel A. Cardona, Ed.D., U.S. Secretary of Education, published a letter that states:
"The Department has taken steps to address the needs of schools by providing substantial resources to support the challenging work of setting all students up for success and meeting their academic, behavioral, and mental health needs. This letter shares information about resources from the Department that may be useful in supporting the needs of students with disabilities in particular, including tools for schools to assist students in addressing any disability-based behaviors that could otherwise interfere with their or other students' learning, or that could lead to student discipline or impact safety."
Read the new guidance here.