Federal Advocacy
Ongoing advocacy on behalf of CASP members and the families they serve
As a nonprofit trade association representing 300+ diverse organizations from across the nation, it is our mission to support our members by cultivating, sharing, and advocating for provider best practices in autism services.
On the federal level, CASP has retained an experienced bi-partisan lobbying team that is on the ground in Washington, D.C.
Our federal priorities include:
The recognition and adoption of our clinical practice guidelines as generally accepted standards of care by TRICARE, the Department of Labor (DOL), and the Centers for Medicare and Medicaid Services (CMS).
The recognition and adoption of the Autism Commission on Quality's accreditation by CMS and DOL.
The inclusion of autism service providers in relevant legislation and regulation.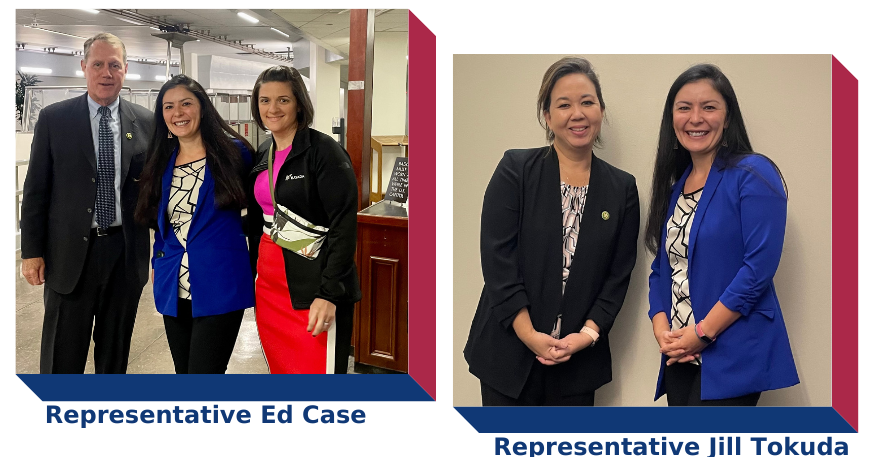 Federal Advocacy Updates
Congress is considering revisions to TRICARE's Autism Care Demonstration, some of which would reduce the ability to access much-needed data about who is being served and where. Please consider contacting your members of Congress and ask that they ensure the quarterly reports that are currently required continue to be. You can take quick action right here.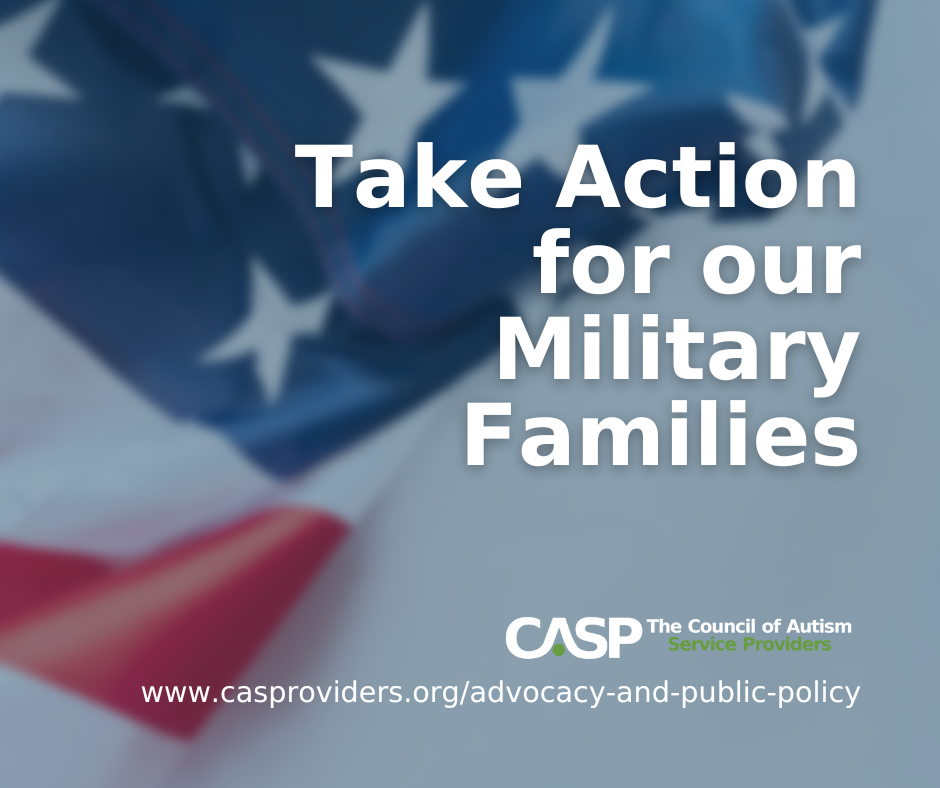 ---
CASP recently submitted public comment for the Proposed Rule: Requirements Related to the Mental Health Parity and Addiction Equity Act, which the Employee Benefits Security Administration posted in August 2023.
The Proposed Rule sets forth amendments to regulations implementing the Paul Wellstone and Pete Domenici Mental Health Parity and Addiction Equity Act of 2008 (MHPAEA) and proposes new regulations implementing the nonquantitative treatment limitation (NQTL) comparative analyses requirements under MHPAEA, as amended by the Consolidated Appropriations Act, 2021 (CAA, 2021).
Specifically, these proposed rules would amend the existing NQTL standard to prevent plans and issuers from using NQTLs to place greater limits on access to mental health and substance use disorder benefits as compared to medical/surgical benefits.
Read CASP's public comments here.