Back to CASP Store
Ethical Advocacy for Autistic Beneficiaries TRICARE Challenges and Solutions
Recorded Webinars | Advocacy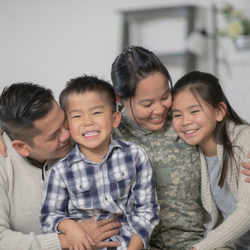 Recorded June 6, 2022
Abstract
Significant changes to the TRICARE Operations Manual (TOM), Chapter 18, Section 4, policies pertaining to the Autism Care Demonstration (ACD) program occurred in early 2021. For example, there are limited billable activities permitted for code 97155, service settings are restricted to homes and clinics, and adaptive daily living skills are excluded from being treatment targets by providers. Furthermore, an average decrease of 3% in the reimbursement rate for code 97153 was implemented on May 1, 2022.
The Council of Autism Service Providers (CASP) will provide an overview of the current advocacy strategies in place to support providers, discuss current requests being shared with key legislative stakeholders, and provide a framework for grassroots advocacy efforts. Through strategic collaboration, provider concerns can be systematically scaled and aligned messaging. Attendees will be equipped with information to share with their state and federal offices and guidance on ways to engage ethically with TRICARE policymakers.
Objectives
Attendees will understand ethical principles that apply to advocacy on behalf of caregivers and clients.
Attendees will understand ethical standards that apply to activities related to advocacy.
Presenters
Rebecca Womack
Rebecca Womack, MS, BCBA, LBA, currently serves as the Vice President of Clinical Standards for BlueSprig Pediatrics, Inc. She works collaboratively with the Clinical Team by ensuring all clinicians engage in clinical activities that align with industry standards, research, payor policy requirements, and best practice guidelines. She also serves as a member of the Council of Autism Service Providers (CASP) Public Policy Committee. Her experience includes working in group homes, facilities, daycare centers, schools, and family homes. She's implemented and provided consultation regarding evidence-based therapy across the United States as well as overseas. Whatever the role, her ultimate goal is to make a significant impact through effective and efficient services utilizing the science of behavior analysis.
---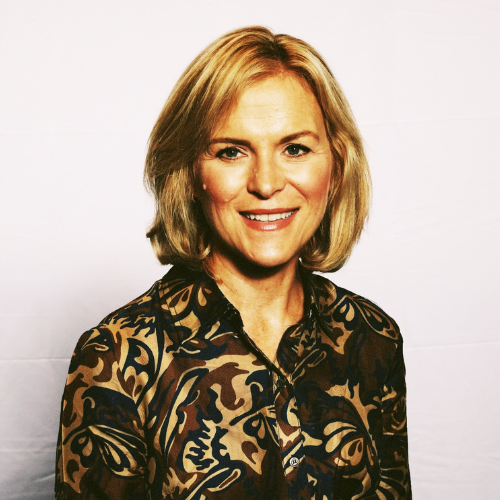 Judith Ursitti
Judith Ursitti, CPA is Vice President of Government Affairs for CASP. A CPA by training, she spent a decade working in the field of tax accounting. She became immersed in the world of autism advocacy when her son, Jack, was diagnosed at age 2. Since his diagnosis, she has worked on the passage, implementation, and enforcement of autism-related legislation in more than a dozen states. She worked for Autism Speaks as their director of state government affairs for more than a decade and has served on the Massachusetts Autism Commission, where she co-chaired the Commission's 14-22/Employment Subcommittee.
She is the recipient of the Margaret Bauman, MD Award for Excellence within the Autism Community, the Advocates for Autism of Massachusetts Commitment to Advocacy Award, the Autism Advocacy in Action Award from the Long Island Behavior Analysis Conference, and the Oklahoma Autism Network's Excellence in Autism Award. She has also run ten marathons, including seven Bostons, frequently fundraising for various autism-related charities.
---
Download Sample Advocacy Script
---
If you already paid for the live event and would like to re-watch the recording, please email mwasmer@casproviders.org for a direct link.
Please note: If you would like to receive CEU credit, please do not complete this transaction. In order to receive CEU credit, this recording must be viewed on the CASP Online CEU Center.
---