Back to CASP Store
Amplifying Autism Service Provider Advocacy
Recorded Webinars | Advocacy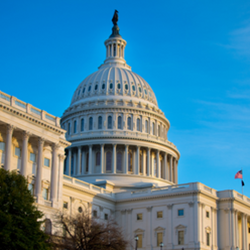 Recorded December 15, 2022
Abstract
2022 has been a year of simultaneous challenge and progress as CASP members advocated on the state and federal levels to ensure provider best practice is recognized and appropriately reimbursed. Learn about specific progress and strategy moving forward, including:
TRICARE Autism Care Demonstration
Coverage of Applied Behavior Analysis Under EPSDT
Licensure
Workforce
Mental Health Parity
Generally Accepted Standards of Care
Now more than ever, autism service providers must have a seat at the table when critical policy issues are being discussed.
Presenters
Judith Ursitti
Judith Ursitti, CPA is Vice President of Government Affairs for CASP. A CPA by training, she spent a decade working in the field of tax accounting. She became immersed in the world of autism advocacy when her son, Jack, was diagnosed at age 2. Since his diagnosis, she has worked on the passage, implementation, and enforcement of autism-related legislation in more than a dozen states. She worked for Autism Speaks as their director of state government affairs for more than a decade and served on the Massachusetts Autism Commission, where she co-chaired the Commission's 14-22/Employment Subcommittee.
She is the recipient of the Margaret Bauman, MD Award for Excellence within the Autism Community, the Advocates for Autism of Massachusetts Commitment to Advocacy Award, the Autism Advocacy in Action Award from the Long Island Behavior Analysis Conference, the Champion Award from the Autism Insurance Resource Center, and the Oklahoma Autism Network's Excellence in Autism Award. She has also run ten marathons, including seven Bostons, frequently fundraising for various autism-related charities. She is the co-founder of the Profound Autism Alliance. Forever a Texan at heart, Judith lives outside of Boston with her family.
---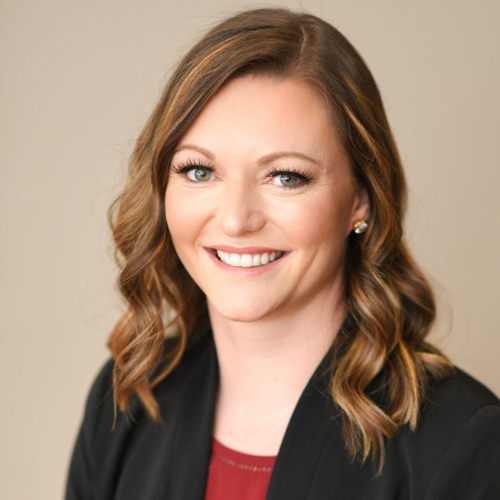 Ashley Williams
Dr. Ashley Williams, Ph.D., LABA, BCBA-D, is Senior Clinical Director at LEARN. She received her Ph.D. in Behavior Analysis from Simmons College. In June 2020, Ashley joined the State's licensure board for Allied Health and currently serves as one of two licensed behaviors analysts on the Board. Ashley currently serves as Assistant Director of Professional Practice for BABAT and Advisor to the Cambridge Center for Behavioral Studies.
Her scholarly work includes peer-reviewed journal articles, local and national conference presentations, and contributor to CASP's Organizational Guidelines and ACQ's Accreditation Standards. Ashley has also served as a subject matter expert and currently teaches at Northeastern University in their graduate and undergraduate ABA programs.



---
Rebecca Giamatti
Rebecca Giamatti, MS, BCBA, LBA-CT, holds an M.S. in Autism and Applied Behavior Analysis from The Sage Colleges. She first started in the autism treatment field in 1999 and, since then, has enjoyed clinical experience in home, school, and center-based programs. Her particular clinical passion is the intensive ABA treatment of toddlers with autism. Rebecca is the Chief Clinical Officer and co-founder of Prism Autism Centers as well as Prism Academy. She has organizational memberships with CTABA and CASP, and is a member of ABAI, BABAT, APBA, and BALC.
Rebecca is currently an appointed member of CTABA Public Policy and Legislative Outreach Committee. She is devoted to working towards effective policies regarding insurance reimbursement for ABA services, especially with regard to compliance with the Mental Health Parity & Addiction Equity Act and the Affordable Care Act. She has been privileged to serve adults and children using applied behavior analysis (ABA) in settings such as facility-based care, group homes, day centers, clinics, and family homes both across the United States and overseas. In addition to her clinical experience, Rebecca is passionate about ABA service delivery aligning with generally accepted standards of care.
---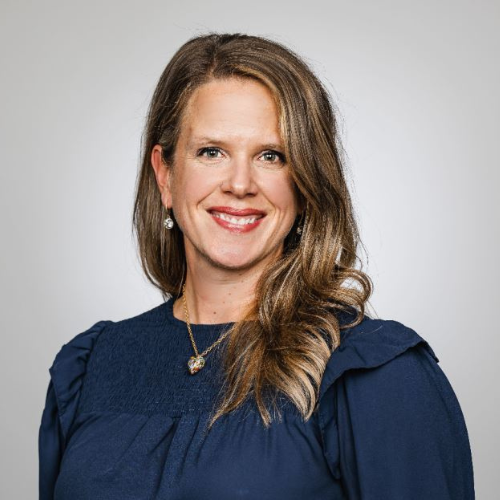 Rebecca Womack
Rebecca Womack, MS, BCBA, LBA, currently serves as the Vice President of Clinical Standards for BlueSprig Pediatrics, Inc. She collaborates with the Clinical Team by ensuring all behavior analysts and technicians engage in clinical activities that align with the ABA profession's standards of care, research, and payor policy requirements. She also serves as a member of the Standards Committee for the Autism Commission on Quality, a member of the Council of Autism Service Providers (CASP) Public Policy Committee, and has extensive experience with public policy work. Rebecca has been a Subject Matter Expert for the Behavior Analyst Certification Board (BACB).
Through RAW Consulting Solutions as a way to provide education and consultation services to ABA organizations, professionals, and providers of ABA services. Whatever the role, her ultimate goal is to make a significant impact through effective and efficient services utilizing the science of behavior analysis.
---
---
If you already paid for the live event and would like to re-watch the recording, please email mwasmer@casproviders.org for a direct link.
Please note: If you would like to receive CEU credit, please do not complete this transaction. In order to receive CEU credit, this recording must be viewed on the CASP Online CEU Center.
---