The Founding of CASP
Date posted
April 17, 2023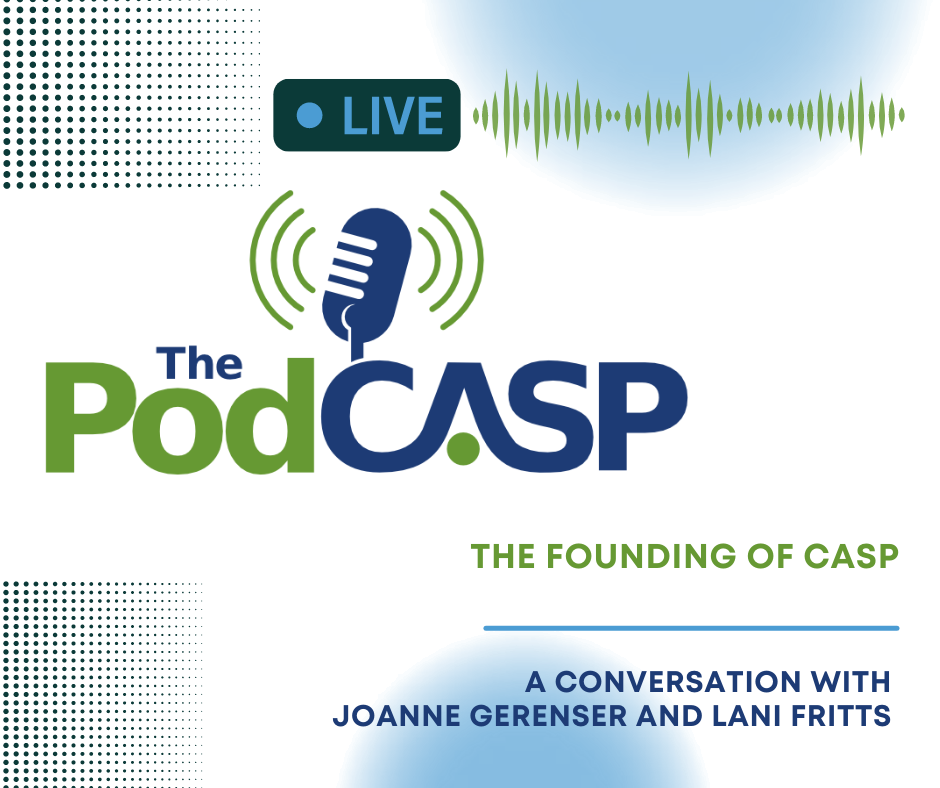 In this episode, CASP Board members Joanne Gerenser, Ph.D. & Lani Fritts, MBA, join the PodCASP to discuss the origination of CAS (later CASP). They reflect on developments within CASP and discuss their goals for the field in general. They also discuss the importance of collaboration, the sharing of information, partnership, accreditation within the field, and so much more.
Listen to this episode for all of this and some rapid-fire questions about the CASP Board at the end of the episode.
Brought to you by the Council of Autism Service Providers (CASP) and edited by Ike NDolo*
---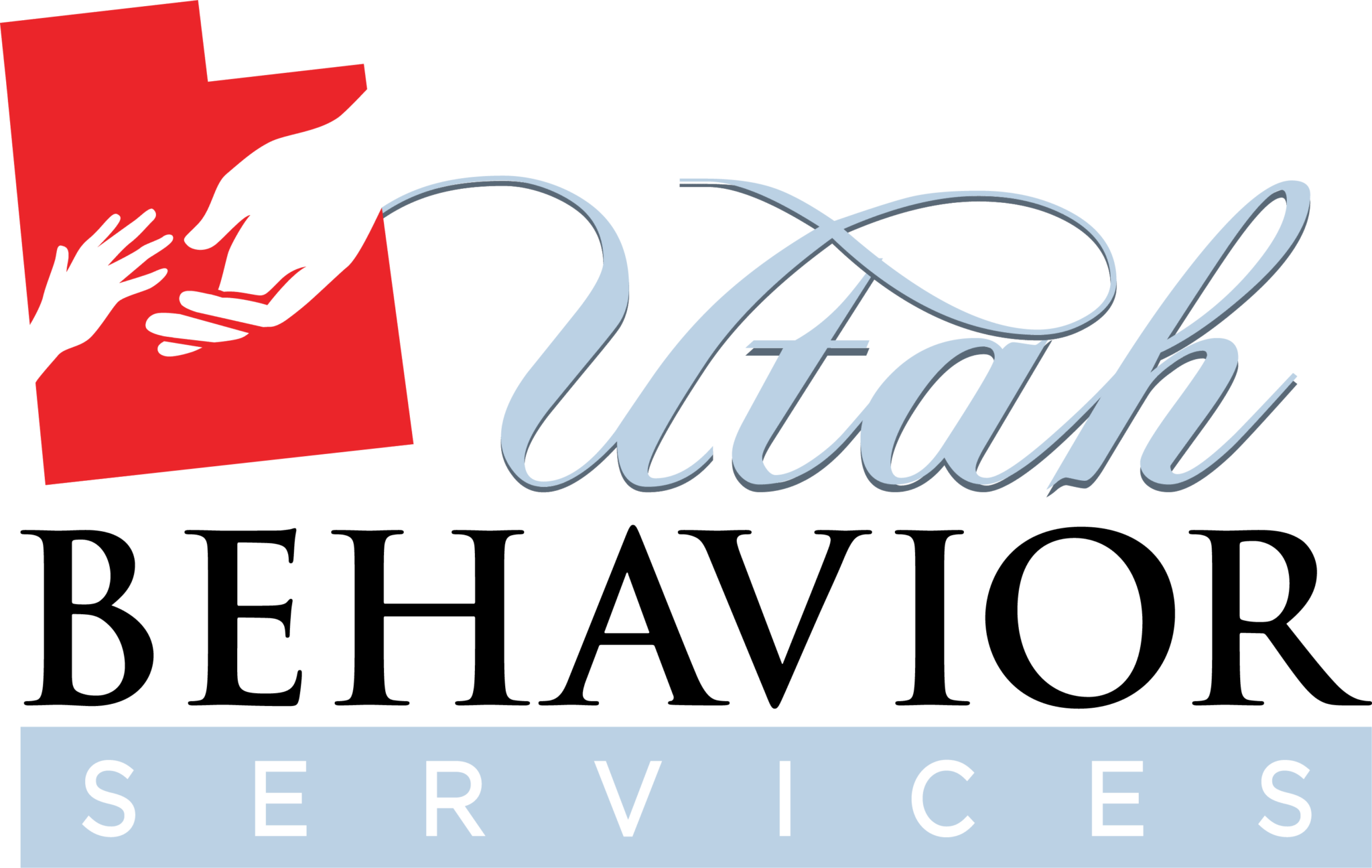 This episode of the PodCASP is generously sponsored by Utah Behavior Services.