Member Spotlight: Michelle Heid
Date posted
September 28, 2023
Meet Michelle Heid
Founder and Director of Advanced Behavioral Pathways, a CASP Member organization
Biography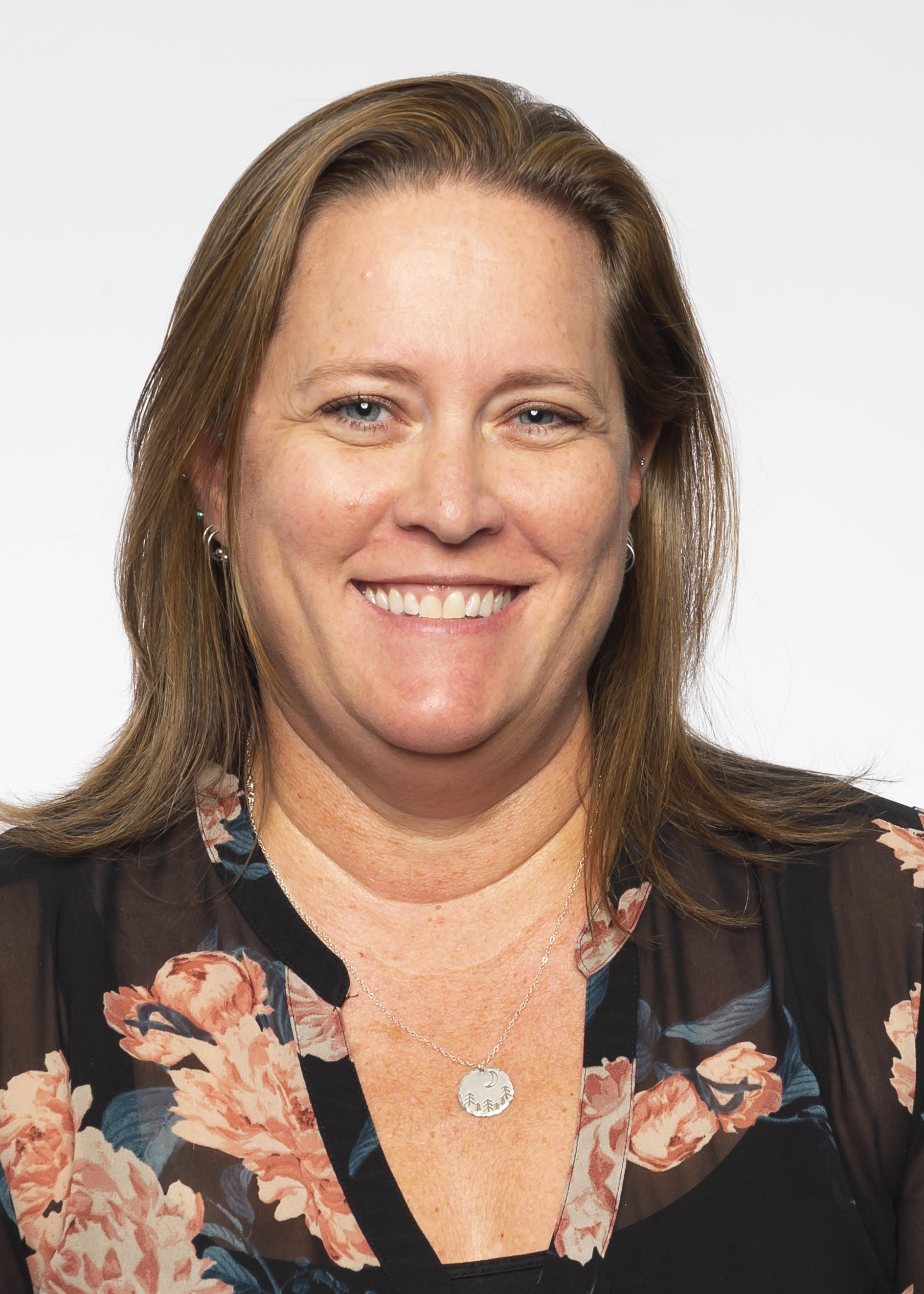 Michelle Heid is the director of Advanced Behavioral Pathways. She is a Board Certified Behavior Analyst (BCBA) with an M.A. in Special Education. Michelle joined the field of behavior analysis in 2006 and since that time has had the opportunity to work with people of all ages in schools, family homes, residential homes, day programs, and community settings.
In 2014, she founded Advanced Behavioral Pathways to provide high-quality services to clients of all ages, mostly in the northern Los Angeles County area of California. Michelle focuses her work using behavioral science to assist people with achieving their goals including clients, families, and those she mentors. Through her work, she has become active in public policy to support both the disability community and behavior analytic practitioners.
In her free time Michelle can be found spending time with her family, singing along to Bruce Springsteen's albums, floating on a river, reading, hiking on Endor, or anticipating the release of any Star Wars related spin-offs.
Interview
Tell us about Advanced Behavioral Pathways. How did your career and experiences lead you
to found the organization?
This is a tricky question to answer because I did not have a well laid out plan when I started. My original goal was to continue doing the work that I had been doing for a larger agency, but be more in control of my time and schedule as my son was entering high school and I wanted to be more available for him. This is important because I am a single parent and while we have a lot of support from extended family, I am solely responsible.
When I founded the organization, the intention was for me to be a sole practitioner, but after a few years the work kept coming in and another BCBA approached me, and the discussion led to hiring my first employee. Since then, we have grown organically adding other practitioners and admin staff to support. We remain a very small firm providing behavior consultation to schools, day programs, residential homes, and other organizations.
Is there an accomplishment about which you're especially proud?
The accomplishment that I am most proud of is my son. I was faced with challenges when he was very young including the death of his father followed pretty quickly by his autism diagnosis. This was a lot to take in when I was in my early 20s, but I did my best to learn how to best help him and while I was not the perfect parent, today he is a wonderful young man. He is thoughtful, supportive, a good friend, and a respectful kind human. I could not ask for a better accomplishment in life.
What excites you most about the future?
What excites me about the future is the possibility that ALL individuals needing ABA would be able to access quality and compassionate care aimed at assisting them with increasing their quality of life especially older individuals and those with more profound needs. My hope is that we can ensure that laws and regulations across the country support this.
How has CASP membership benefited you and Advanced Behavioral Pathways?

CASP has benefited me the most by increasing my public policy knowledge. As the CalABA public policy chair, I have benefited from being able to access experts across the country to assist in these efforts, learn more about national trends, and how we might influence policies to better support individuals with autism and similar developmental disorders. In addition, our organization has benefited in similar ways with access to experts and advice from other professionals I can trust to provide solid guidance. The networking opportunities are so great for professional and organizational growth. I am glad that I have been able to take advantage of these through online and in-person events. Everyone I have contacted for guidance or support has been overwhelmingly helpful, supportive, and kind.
When you aren't working, what do you like to do for fun?
Lately, I have been finding a better work/life balance as I have been spending most of my time
in Central Oregon. During my down time, you can find me hanging with my 2 little nephews, on
a river or lake floating or paddle boarding, on a local bike trail on my ebike, camping, or
somewhere reading a good book (possibly in a hammock).