CASP Announces Public Comment for ABA Accreditation Program Draft Standards
CASP opens accreditation standards for public comment
WAKEFIELD, Mass. – March 22, 2022 — The Council of Autism Service Providers (CASP) announced today that it is soliciting feedback on the Applied Behavior Analysis Accreditation Program Draft Standards (version 1.0). In the future, the Standards will be overseen by a nonprofit accreditation agency. The public comment period will run from March 22 to April 15, 2022.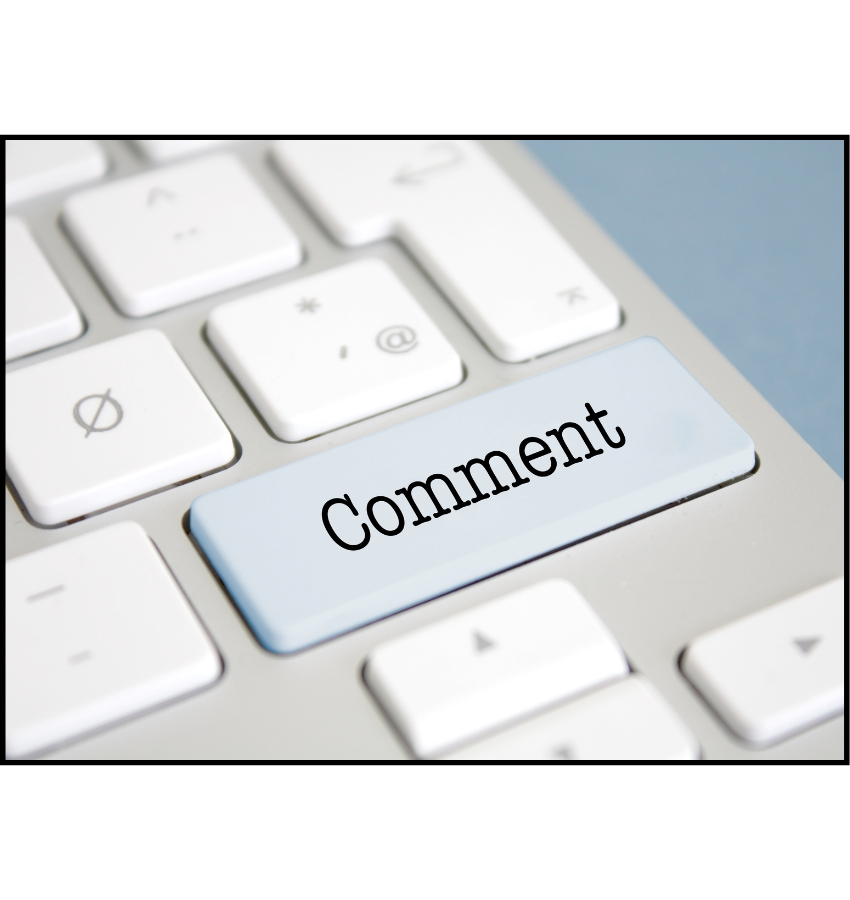 Individuals and organizations who are interested in reviewing and commenting on the Standards, click http://www.casproviders.org/acq-public-comment. In total, there are 55 standards in eight sections addressing: business operations, human resources, clinical personnel, clinical operations, financial operations, quality management, patient protection, and risk management.
"The Standards Committee is made up of dedicated experts in the field of ABA, who have carefully vetted each standard over the past eight months. We are excited to share this draft with the public for their feedback as part of our commitment to being transparent and inclusive," notes Eric Larsson, Ph.D. LP BCBA-D, Chair of the Standards Committee and Executive Director of Clinical Services at Lovaas Institute Midwest. "As part of the final drafting process, we want to make sure the standards are covering the appropriate topics and are properly calibrated to promote quality-based care to individuals and their families negatively impacted by autism."
"CASP is asking interested parties to provide feedback through an online survey form and direct comments," adds Erick Dubuque, Ph.D., BCBA-D, LBA (KY), CASP's Vice President of Accreditation. "The Standards Committee members have carefully identified, vetted, and prioritized the standards with a focus on protecting patients and improving clinical outcomes."
"Serving on the Standards Committee has been a very rewarding experience. It has showcased many of the current challenges and opportunities associated with ABA services," says Kristie Thompson, Ph.D., LP (NC, VA), BCBA-D, Standards Committee Member, and Clinical Program Manager for the National ABA Team at Optum. "For the last nine months, our Committee has engaged in dynamic conversations addressing key issues related to quality services. I am confident that ACQ is taking an important first step with its new accreditation program to promote best practices in the field."
The Standards Committee will continue to meet during the public comment period to review the feedback provided by outside parties. If interested in learning more about the Autism Commission on Quality, call (803) 520-6164 or see http://www.casproviders.org.
The Council of Autism Service Providers is a non-profit association of for-profit and not-for-profit agencies serving individuals with autism spectrum disorders. Our member agencies care for more than 80,000 children and adults with autism across the United States and have collective revenues approaching 1 billion dollars. CASP represents the autism provider community to the nation at large, including government, payers, and the general public. We serve as a force for change, providing information and education and promoting standards that enhance quality. More information is available at http://www.casproviders.org.