ABA Practice Guidelines
Executive Summary
The purpose of this document is to inform decision-making regarding the use of Applied Behavior Analysis (ABA) to treat medically necessary conditions so as to develop, maintain, or restore, to the maximum extent practicable, the functioning of individuals with Autism Spectrum Disorder (ASD) in ways that are both efficacious and cost-effective.
The document is based on the best available scientific evidence and expert clinical opinion regarding the use of ABA as a behavioral health treatment for individuals diagnosed with ASD. The guidelines are intended to be a brief and user-friendly introduction to the delivery of ABA services for ASD. These guidelines are written for healthcare funders and managers, such as insurance companies, government health programs, and employers, among others. The guidelines may also be useful for consumers, service providers, and regulatory bodies.
This document provides clinical guidelines and other information about ABA as a treatment for ASD. As a behavioral health treatment, ABA includes a number of unique clinical and delivery components. Thus, it is important that those charged with building a provider network understand these unique features of ABA.
This is the second edition of this resource manual, and it will continue to be periodically updated to reflect changes in clinical practice and research findings. Additional references and information can be found in the appendices.
The ASD Practice Guidelines have been translated into Spanish, Portuguese, and Italian.
---
---
Important Clarifications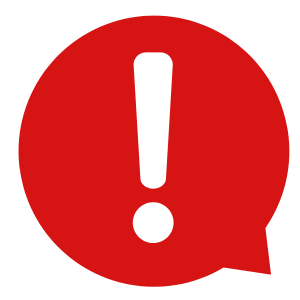 The purpose of this statement is to assist payers and providers by clarifying and amplifying the Guidelines that pertain to the intensity of treatment, the intensity of case supervision, and caregiver training. Some of the key features of ABA services that are outlined in the Guidelines are reiterated first to provide emphasis and context.
---
---
The ASD Practice Guidelines were originally published by the Behavior Analyst Certification Board. In March 2020, the Guidelines were transferred to CASP. The 3rd edition of the ASD Practice Guidelines is expected to be released by CASP in 2023.