What CASP Members are saying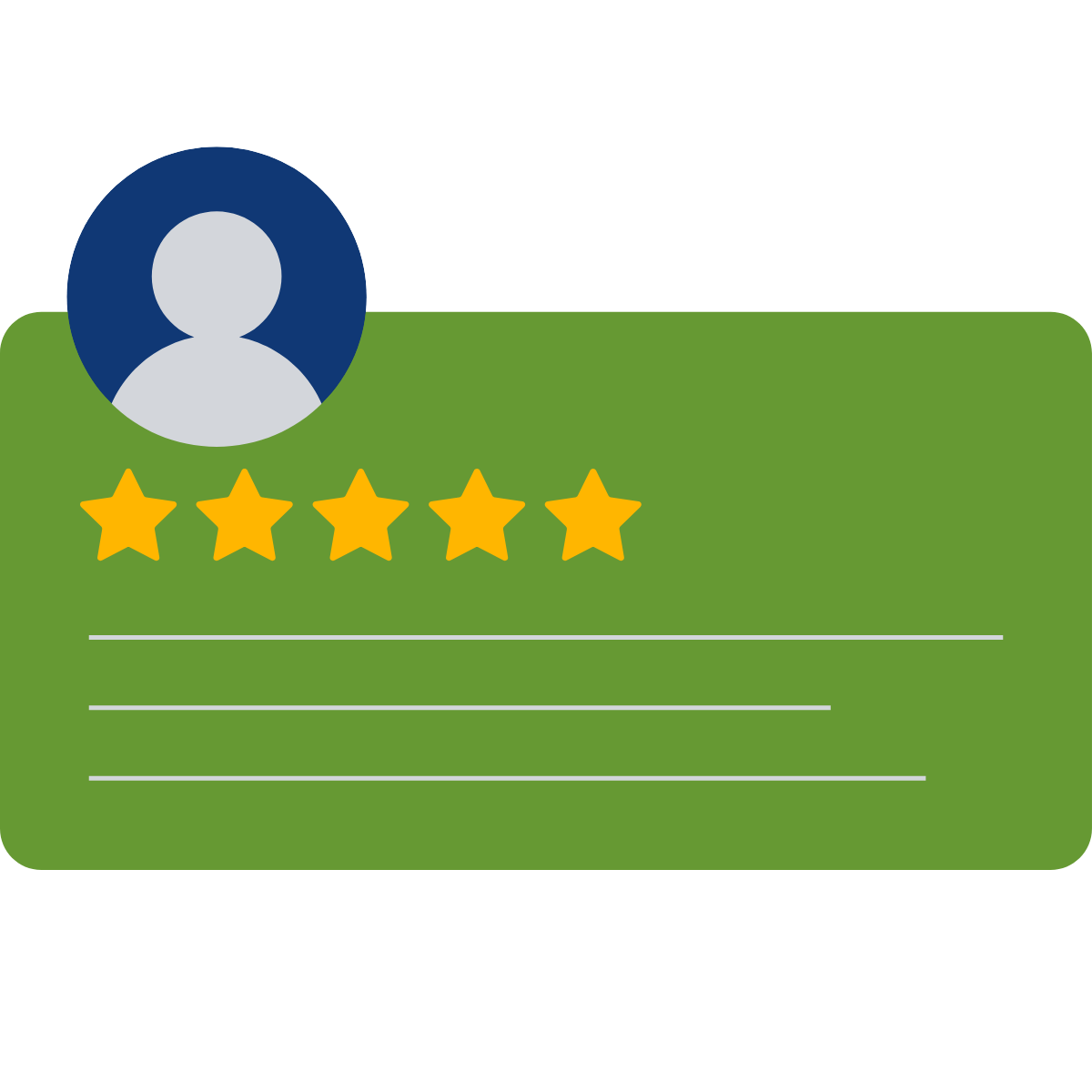 The support, advocacy, and information we've received from CASP and its members has been extraordinary!
Linda Wright
Clinical Director, Lovaas Institute
I just have to take a moment to share gratitude. I am so grateful CASP exists and that I have the opportunity to collaborate with such amazing professionals across the country. There is so much to be done to help serve our communities and it warms my heart to see how open CASP members are to assist one another. It's easy to get caught up in the day to day business so I just wanted to stop and say 'thank you.'
Heather O'Shea
President, Verbal Behavior Associates
We are new CASP members and are really excited and grateful for all of the CASP resources! The Unconventional Conference (2021) was wonderful.
Colleen Davis
Clinical Director, Positive Approaches, Inc.
We sing the praises of CASP loud and long! The resources have been a lifeline this past year. Thanks for nudging us into it!
Lisa Lane
Executive Director, Co-Founder, Project HOPE Foundation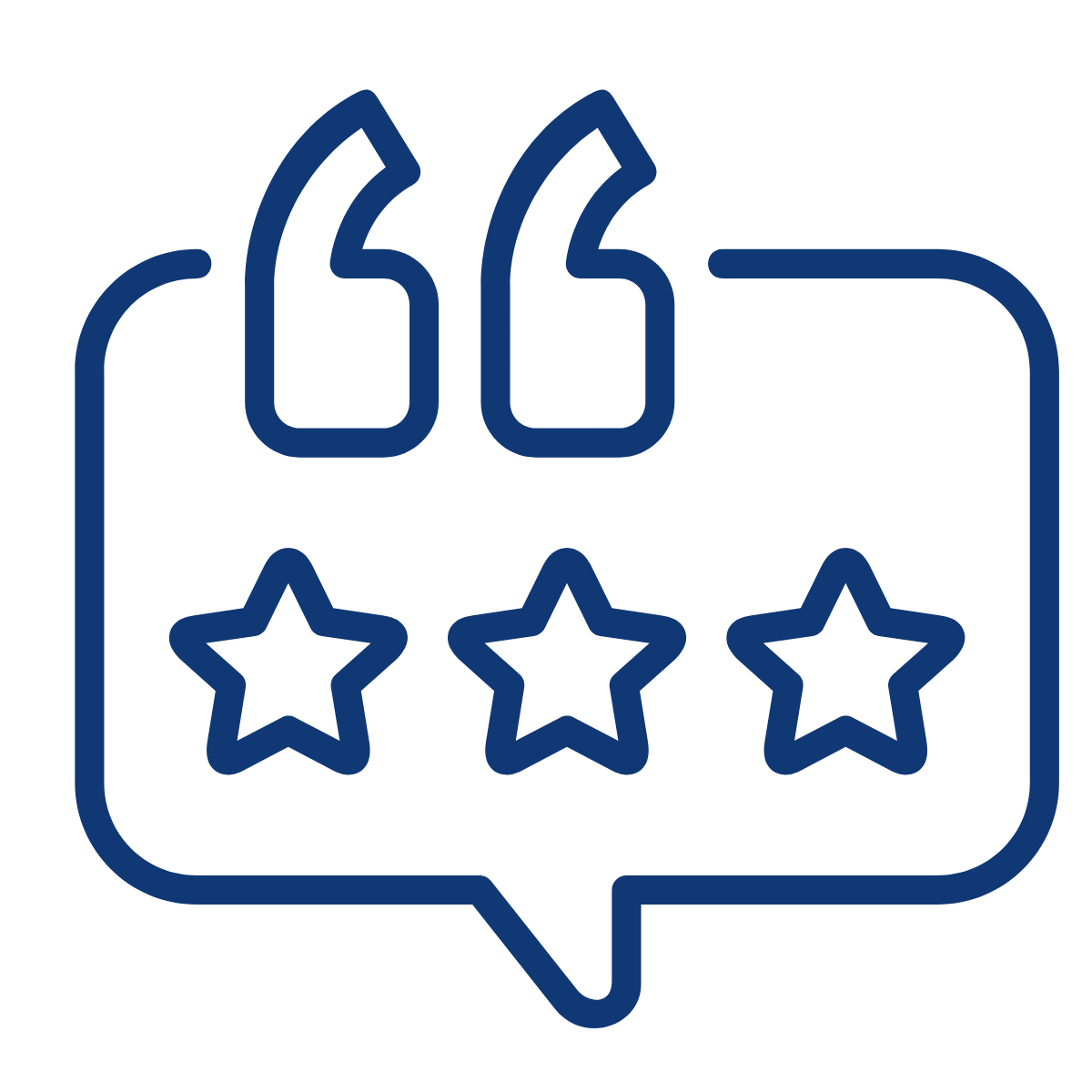 We are really enjoying being members of CASP. I have been working in this field for 20 years, been a BCBA since 2006, and CASP is my favorite ABA organization by far.
Renee Cole
Director/Supervisor, Behavioral Intervention Group
The collaboration and speed in which we receive support from CASP is truly amazing.
Joy Pollard
CEO Clinical Operations, Co-Founder Behavior Change Institute
We loved CASP before, but during COVID, you all have offered CRITICAL supports that kept us all going!
Rachel Coburn
CEO, Prism Autism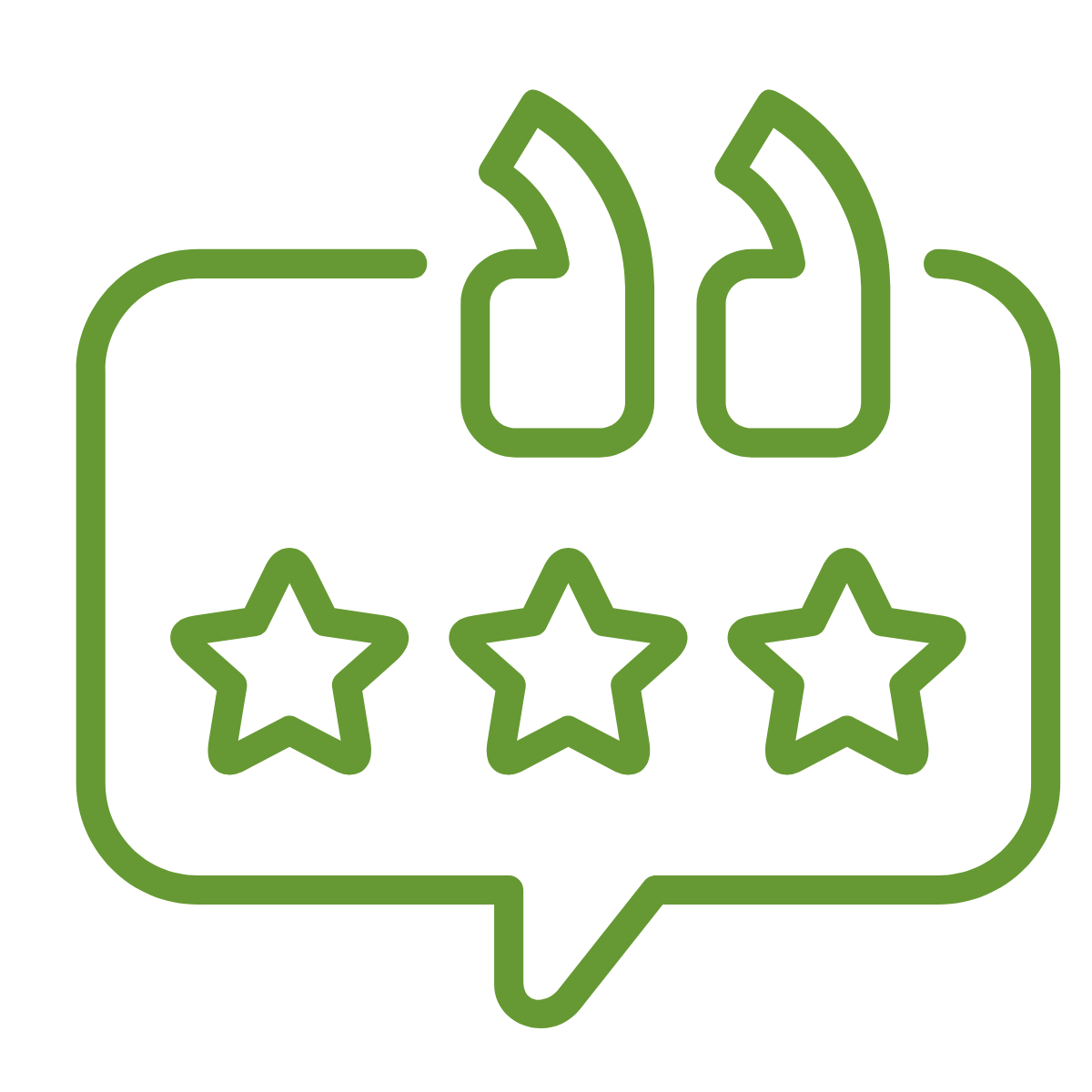 Thanks so much for all you do at CASP! We at Alpine Autism Center are grateful for all the support provided and feel our membership pays dividends every day!
Michelle Linn
Vice President, Alpine Autism Center
We thank you for what CASP has taken on and accomplished to support learners, their families, and providers.
Janice Frederick
Director of Clinical Services, ABRITE Organization
I would like to say how happy I am that I was able to bring my new organization, Constellation ABA, into the fold of CASP membership. You [Lorri Unumb] and I met previously when I was working as COO for CARE, LLC (another CASP member) and the benefit CASP brought us there impressed upon me the importance of making sure any organization I work with, obtains and maintains membership in order to access an infinitely beneficial group of like-minded and highly experienced clinicians and business people.
Lauren Lanier
Director of ABA Services, Constellation Health Services
It is really refreshing to have positive partnerships with other providers and be able to refer amongst one another in the spirit of providing the utmost support to families in need. As a professional and as a parent to a diagnosed self-advocate myself (he's 23 now)- please let me say THANK YOU and I APPRECIATE YOU!
CASP members are AWESOME!
Catherine A. Hughes
Director of Family Support and Community Engagement, Achieving True Self, Inc.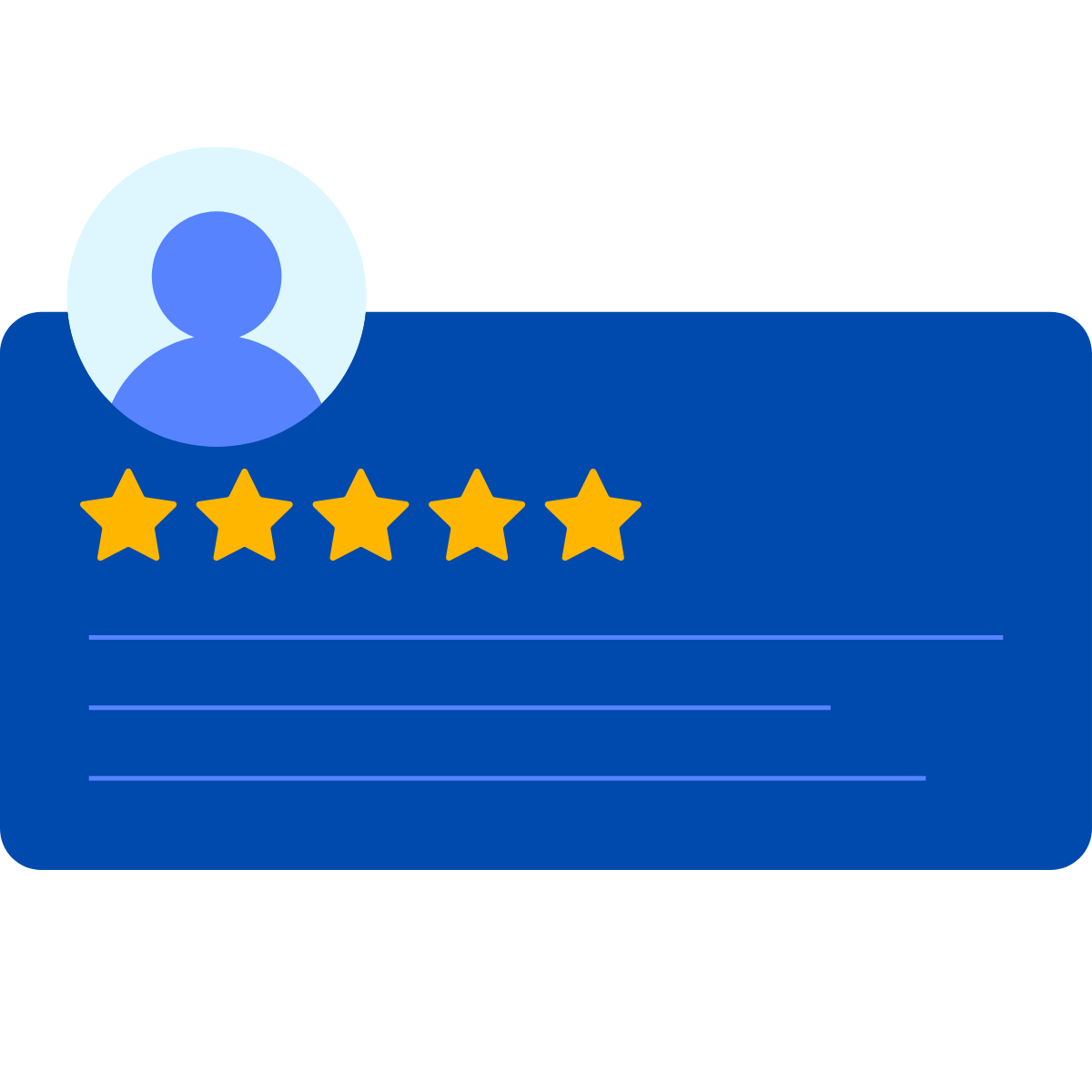 I look forward to the ongoing conversations with the best in our field.
Daniela Fazzio
Director of Center for Autism, Alpine Learning Group
I love the collaboration within this group [the CASP TRICARE SIG], and overall in CASP. Shared values lead to shared committed action and we can do so much more together than separately.
Rebecca Tagg
Del Mar Center for Behavioral Health
CASP is fantastic, and the support is incredible!
Eric Frey
Freedom Behavior Consulting