Spectrum ABA Billing, Inc
Billing and Revenue Cycle Management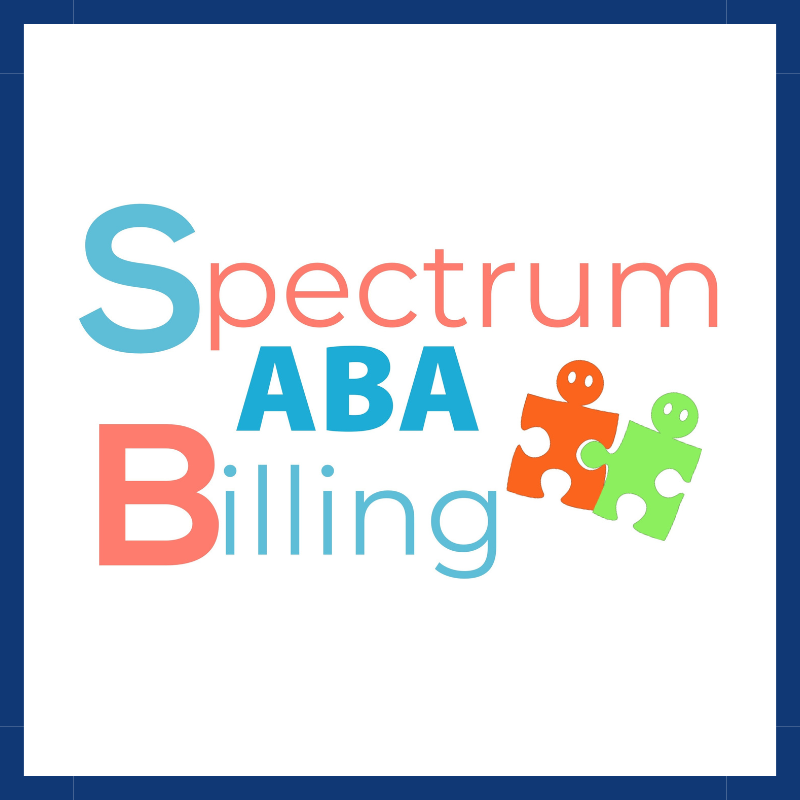 Spectrum ABA Billing offers a superb array of services to providers within the autism community, including but not limited to billing service packages, credentialing and contracting, as well as billing consultation support.
We work with clients on a personal level to develop a package of services and workflows that suit your needs. Our mission is to deliver clean, timely, and quality service in all aspects. We strive to work with you as a team and to help take the burden off the administrative work, so you can focus on the quality of service you provide.
Representative CASP Member Organizations Served
The Collaborative Behavior Group
CASP Member Discount Offered?
No
Contact Us