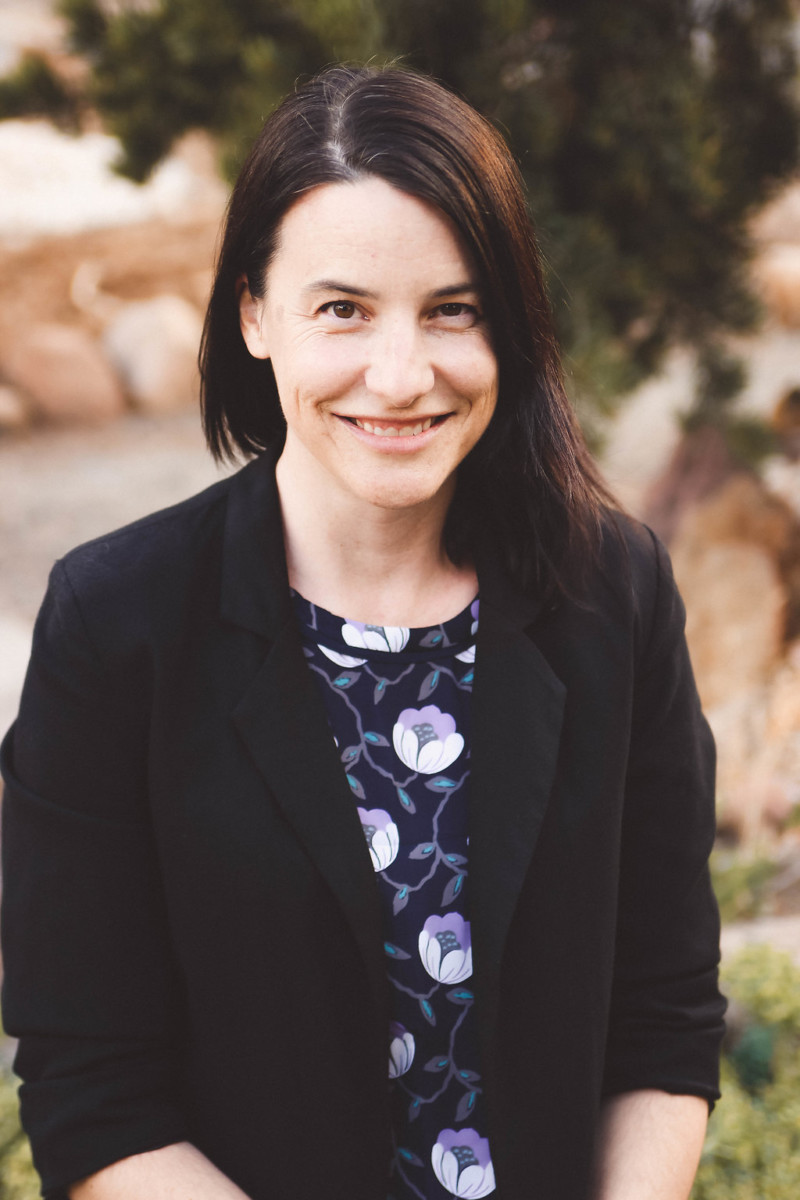 Shasta's passion for improving the lives of students, patients and families through applied behavior analysis (ABA) formed more than 20 years ago in Kalamazoo, MI, implementing early intervention ABA services with preschoolers at the Croyden Avenue School, one of the nation's top ABA programs.
Since then, she's taught, treated and overseen treatment for thousands of individuals as a special education teacher, board-certified behavior analyst (BCBA), senior BCBA, leader of multidisciplinary patient care teams, and a state director of a national network of health and human services providers overseeing multiple patient care teams and facilities.
In 2017, Shasta drew from her deep collaborative ABA experience to establish Bright Behavior, Inc., which serves children, and their families, ages 2-7 who've been diagnosed with Autism, Down syndrome, developmental delays and disabilities and emotional behavior disorders in collaboration with a variety of professionals and healthcare providers.
Shasta received a master's of science in ABA from Saint Cloud State University in 2006 and a bachelor's in psychology with an emphasis in behavior analysis from Western Michigan University in 2000. She served as treasurer of the Colorado Association for Behavior Analysis and is a member of its public policy committee. Her research has been published in the Journal of Applied Behavior Analysis.