Raven Health
Other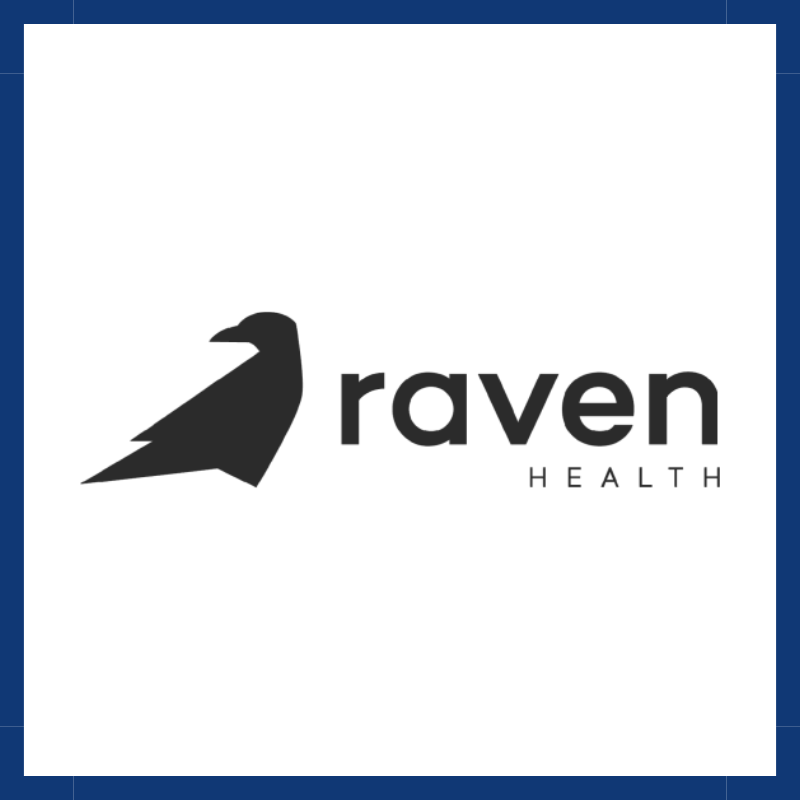 Raven was founded in 2020 with the belief that we could create a future where intuitive technology frees clinicians to better care for and connect with their patients.
Raven is the first healthcare data collection system based around clinicians' needs and engineered for real-time data collection. We believe that optimized data collection in healthcare has the potential to dramatically improve the patient experience and outcomes as well as the cost of care.
CASP Member Discount Offered?
No
Contact Us