Obok Consulting
Business Resources and Consultants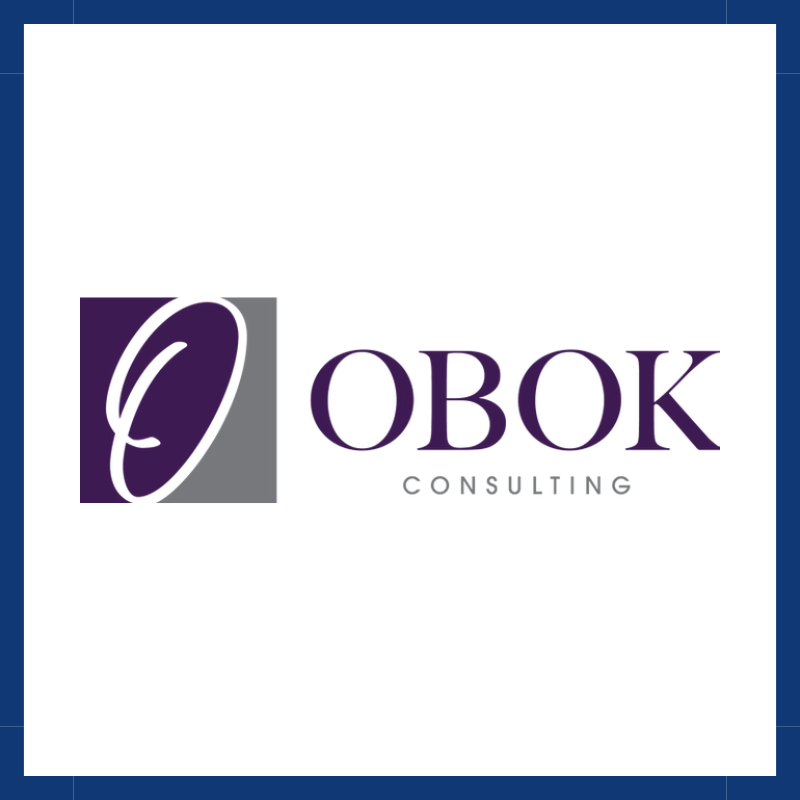 At Obok Consulting, we provide business consulting services with an emphasis on ABA service providers. We assist all companies, whether they are in the start-up phase or a multi-million dollar entity.
Our goal is to work next to you and help you stay passionate about your business, but also help you run it efficiently and effectively for whatever your next step may be.
Representative CASP Member Organizations Served
AttainSLB
APPLE Consulting PLLC
Galena Autism and Behavioral Services, LLC
HOPE Group
Quality Behavior Solutions
The Family Treatment Network
CASP Member Discount Offered?
No
Contact Us