Measure Practice Management
Billing and Revenue Cycle Management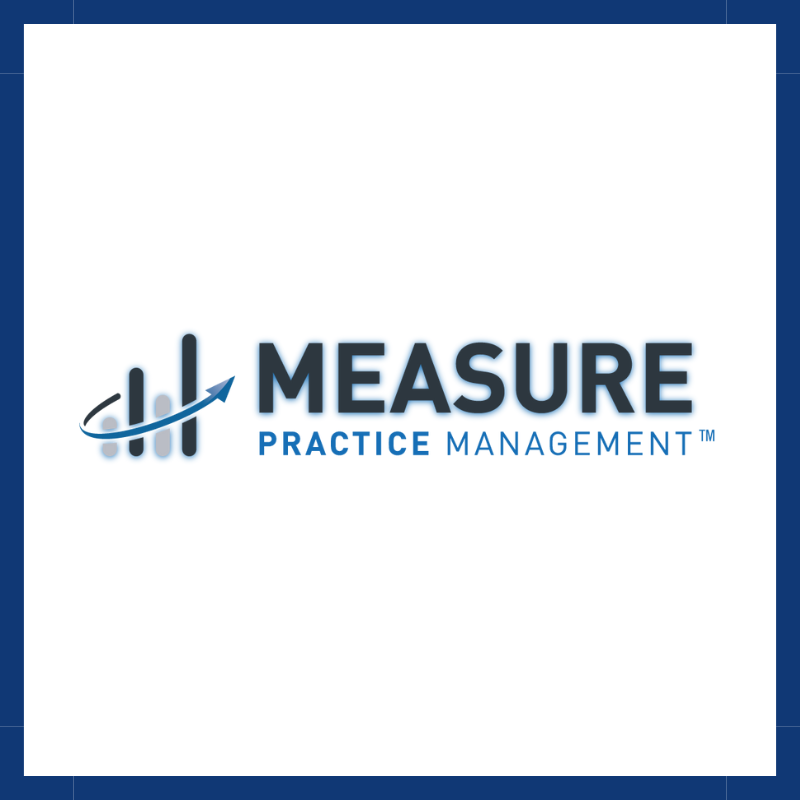 We're Measure Practice Management, a cloud-based innovative, comprehensive, effective, paperless suite of HIPAA-compliant tools delivering Practice Management, Data Collection, Scheduling, and Revenue Cycle Management for ABA Therapy providers.
Please watch Measure PM's short video presentation from our Meet the CASP Business Affiliates Webinar Series.
Representative CASP Member Organizations Served
Behavioral Learning Center (Southern California)
Verbal Behavior Associates (Southern California)
People's Care Behavioral Health (Southern California)
CASP Member Discount Offered?
Yes, we will offer CASP member organizations a 10% discount for the first year as our customers.
Contact Us