Kohler Health Care Consulting
Business Resources and Consultants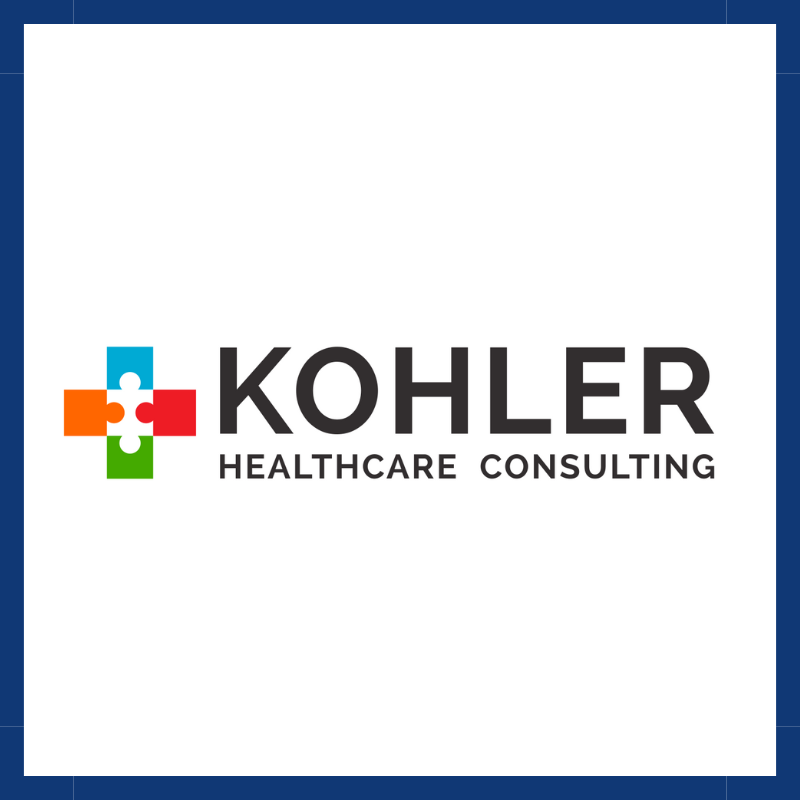 Providing care and services in the realm of autism is a cause that Kohler HealthCare Consulting considers both necessary and worthy. Kohler HealthCare Consulting, Inc. (KHC) is a full-service advisory firm offering consulting services to a variety of healthcare providers, payers, and attorneys. KHC is an independent, women-owned business that was established in 1980.
Our president, Charlotte Kohler, has decades of behavioral health experience from clinical to financial to compliance. Our services include operational and staffing efficiency assessments; billing and coding audits; compliance program development, implementation, and reviews; survey and accreditation preparation and readiness; clinical documentation improvement program evaluations; case management program structure reviews; data analytics, and interim management support. We also provide large-scale project management and litigation support services from discovery through expert testimony.
Representative CASP Member Organizations Served
The Place for Children with Autism
CASP Member Discount Offered?
Yes; CASP member organizations are eligible for a discounted rate which is typically reserved for pre-payment clients for our hourly advisory assistance (AA) contracts.
Contact Us
| | | | | | | | |
| --- | --- | --- | --- | --- | --- | --- | --- |
| website | https://kohlerhealthcareconsulting.com/ | | | | | | |
| email | lrose@kohlerhc.com | | | | | | |
| phone | 410-461-5116 | | | | | | |