Floreo
Equipment/Therapy Supplies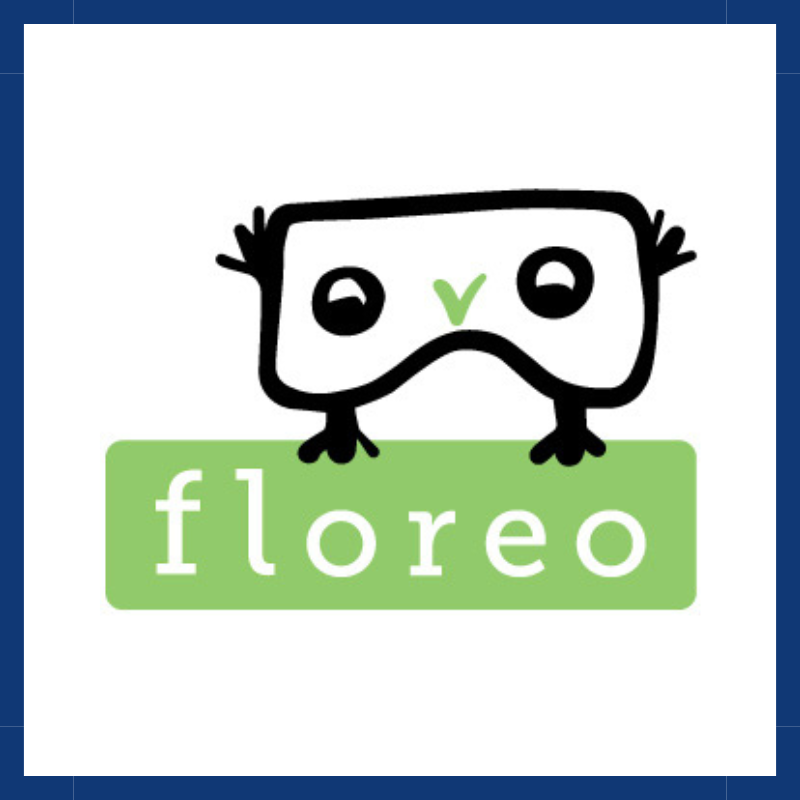 Floreo is a virtual reality platform for teaching social, communication, and independent living skills. The platform empowers neuro-diverse people by giving them an environment that is safe, controllable, repeatable, and dignified in which to practice the skills that will make their lives more fulfilling and enriched.
As a connected platform experience, Floreo allows service providers or caregivers to guide the learner in real-time through common environments (e.g., a school hallway, grocery store, or playground) and social interactions (e.g., gesturing, imitation in play, and dealing with bullies). The "coach" has the opportunity to encourage and shape target behaviors in situations that would be dangerous, cost-prohibitive, or otherwise impossible to engineer. Further, during the lessons, Floreo collects data (e.g. eye gaze and duration) which has traditionally been more difficult for providers to collect.
Finally, as a fully telehealth-ready system, Floreo also allows for the sessions to occur completely remotely. With the help of a moderator on the learner's end to get the session started and possibly provide an occasional prompt, a coach can administer therapy from anywhere in the world.
Would you like to learn more about Floreo?
Representative CASP Member Organizations Served
Kadiant
CASP Member Discount Offered?
Yes, CASP members are eligible for an additional 10% discount on new subscriptions.
Contact Us