Back to Events
Help for California Families Seeking Applied Behavior Analysis
Thursday, October 19, 2023
Event Details
ABA providers across California are experiencing difficulties serving families seeking ABA services, leading to long waiting times. This is especially concerning during critical periods of development.
Co-hosted by CASP and the California Association for Behavior Analysis (CalABA), this webinar aims to help families learn how to access these services and find medically necessary care for individuals with autism.
Presenters:
Judith Ursitti, Vice President of Government Affairs, CASP
Michele Heid, CalABA Public Policy Chair
Additional Information
Registration is required (you must create a user profile)
This webinar is free.
There are no CEs offered with this webinar.
For More Information: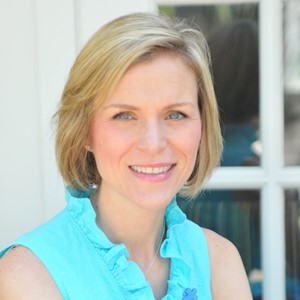 Judith Ursitti
Vice President of Government Affairs
Council of Autism Service Providers