Back to Events
Ethical Implications of the Use of Generative AI in the Field of ABA
Wednesday, August 30, 2023
Event Details
Abstract
Generative artificial intelligence (AI) platforms like ChatGPT can create new content in response to a conversational query based on the vast amount of publicly available text data. The use — and potential misuse — of generative AI has dominated headlines in recent months.
How could this new technology impact the field of ABA and what are the ethical implications of its use in behavioral healthcare services?
Please join us for a 90-minute conversation on August 30th at 1:00 pm ET.
---
1.5 BACB Ethics CEU is offered for participation in the webinar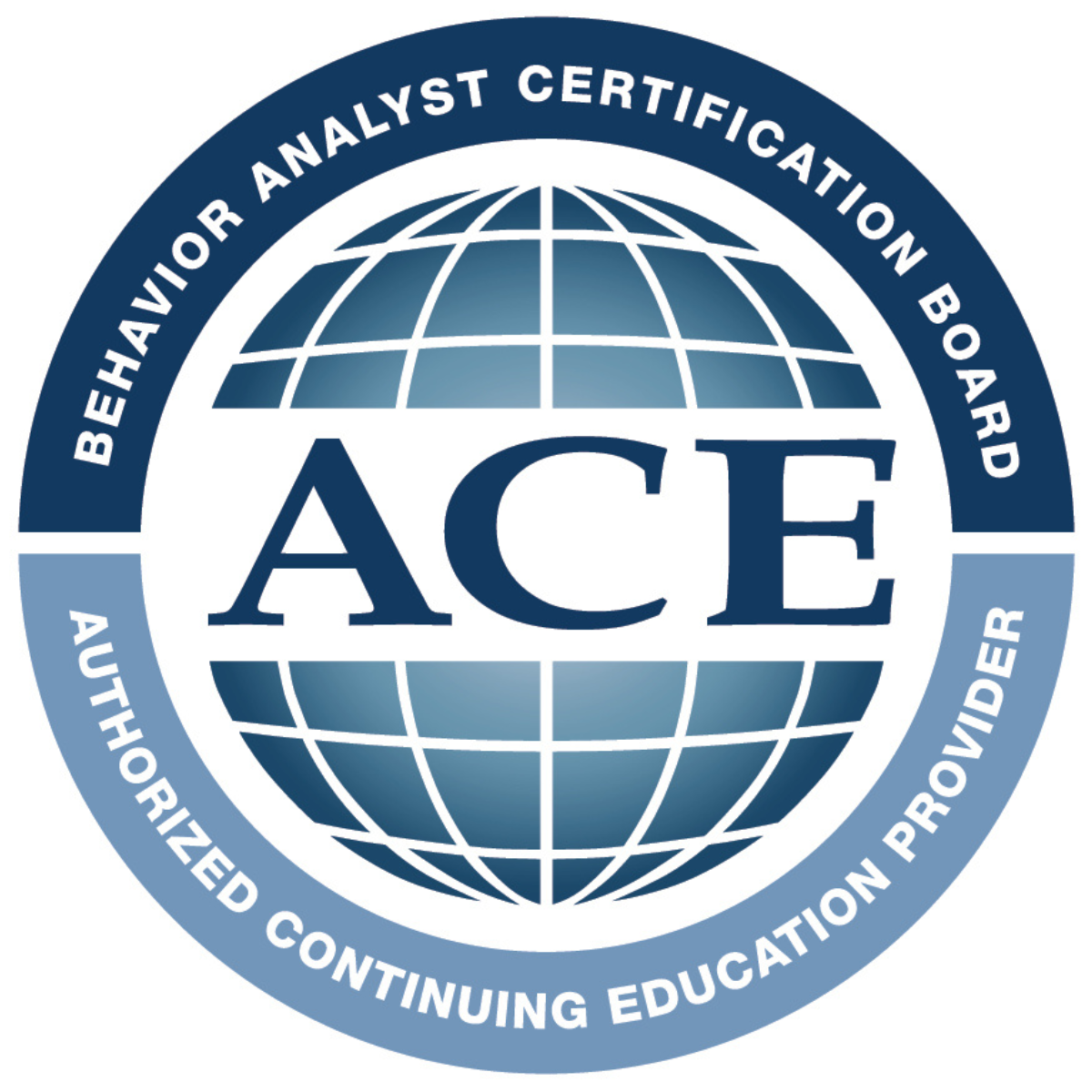 ---
Conversation Leaders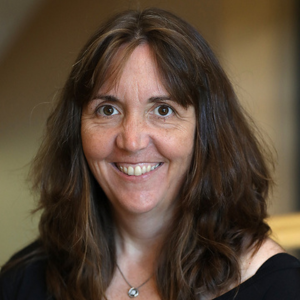 Mary Jane Weiss (ACE Instructor)
Mary Jane Weiss, Ph.D., BCBA-D, LABA is the Dean of the Institute for Applied Behavioral Science and Director of the Ph.D. Program in ABA at Endicott College, where she has been for 12 years. She also does research with the team at Melmark.
She has worked in the field of ABA and Autism for 38 years. She received her Ph.D. in Clinical Psychology from Rutgers University in 1990 and she became a Board Certified Behavior Analyst in 2000. She previously worked for 16 years at the Douglass Developmental Disabilities Center at Rutgers University. Her clinical and research interests center on defining best practice and humane ABA techniques, integrating compassionate care and cultural responsiveness into ABA service delivery, exploring ways to enhance the ethical conduct of practitioners, training staff to be optimally effective at instruction and at collaboration, understanding and partnering with neurodiverse voices, and maximizing family members' expertise and adaptation.
She is passionately committed to empowering parents as interventionists in their child's treatment. She is also interested in finding interventions that parents find to be acceptable, enjoyable, and accessible. She serves on the Scientific Council of the Organization for Autism Research, is on the board of the Association for Science in Autism Treatment, is a regular contributor to the ABA Ethics Hotline, is on the editorial board of Behavior Analysis in Practice, and is an advisor to the Cambridge Center for Behavioral Studies.
---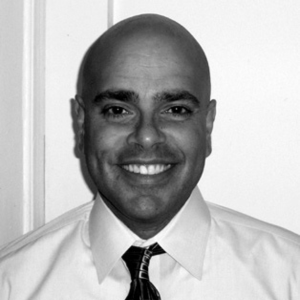 David Celiberti
David Celiberti, PhD, BCBA-D, is the part-time Executive Director of ASAT and Past-President, a role he served from 2006 and 2012. He is the Co-Editor of ASAT's newsletter, Science in Autism Treatment.
He received his Ph.D. in clinical psychology from Rutgers University in 1993. Dr. Celiberti has served on a number of advisory boards and special interest groups in the field of autism, applied behavior analysis, and early childhood education, and has been an active participant in local fundraising initiatives to support after-school programming for economically disadvantaged children. He works in private practice and provides consultation to public and private schools and agencies in underserved areas.
He has authored several articles in professional journals and presents frequently at regional, national, and international conferences. In prior positions, Dr. Celiberti taught courses related to applied behavior analysis (ABA) at both the undergraduate and graduate levels, supervised individuals pursuing BCBA certifications, and conducted research in the areas of ABA, family intervention, and autism.
---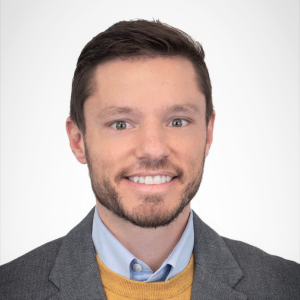 David Cox
Dr. David J. Cox, Ph.D., M.S.B., BCBA-D has worked within the behavioral health industry for 17 years. He began working in behavioral health by providing and then supervising Applied Behavior Analysis (ABA) programs for individuals with autism spectrum disorders. After 8 years of clinical work, Dr. Cox went back to school to earn his Ph.D. in Behavior Analysis from the University of Florida, Post-Doctoral Training in Behavioral Pharmacology and Behavioral Economics from Johns Hopkins University School of Medicine, and Post-Doctoral Training in Data Science from the Insight! Data Science program.
Since 2014, Dr. Cox's research and applied work has focused on how to effectively leverage technology, quantitative modeling, and artificial intelligence to ethically optimize behavioral health outcomes and clinical decision-making. Based on his individual and collaborative work, he has published 45+ peer-reviewed articles, four books, and 150+ presentations at scientific conferences.
---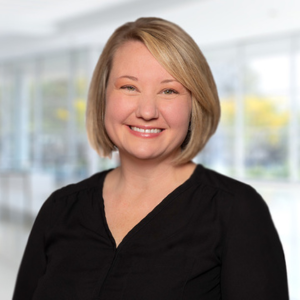 Lindsey Jarrett
Lindsey Jarrett, PhD, serves as Principal Investigator and Program Director for the Ethical AI Initiative sponsored by the Center for Practical Bioethics and regional collaborators to identify and articulate ethical problems, risks, and potential harms associated with the unexamined use of artificial intelligence and machine learning when applied to health information and services.
Dr. Jarrett's experience in program management, community-based research methodologies, advocacy, and community leadership in disability will be put to use in her leadership efforts to deploy evidence-based interventions, practices, and processes to address equity issues for underserved communities as those persons interact with health providers and systems. She is committed to leveraging her industry expertise developed during her recent six-year tenure at Cerner, most recently as Lead Clinical Researcher, along with her professional studies and community-based local knowledge to design, pilot, and disseminate interventions that address ethical problems and risks together with her colleagues at the Center.
Dr. Jarrett holds undergraduate degrees from the University of Missouri-Kansas City in Sociology and in Criminal Justice and Criminology (2004), a Master's Degree in Social Policy and Administration from the University of Nottingham, (2006), and a Ph.D. in Therapeutic Science from the University of Kansas (2015). Her current research interests include engagement indicators, post-acute health outcomes, service learning, data visualization, universal designs of learning, clinical intelligence, ethics and intelligence, and healthcare IT education.
Lindsey is a passionate global citizen who centers her life around service to others. For the world, she is committed to creating inclusive and safe spaces for everyone. In addition to peer-reviewed publications, she has presented dozens of poster presentations and community lectures. She is a co-founder of Music Across Borders and a victim advocate and speaker's bureau volunteer for the Metropolitan Organization to Counter Sexual Assault (MOCSA).
---
For More Information: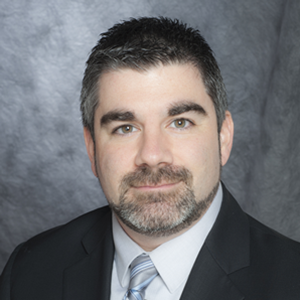 Erick Dubuque
Director of the Autism Commission on Quality
Council of Autism Service Providers