Back to Events
Autism Commission on Quality (ACQ) Consultant Workshop
Thursday, September 21, 2023
Event Details
Abstract

The Autism Commission on Quality (ACQ) is a nonprofit accreditation program for organizations providing applied behavior analysis (ABA) services to individuals and families affected by autism. Our mission is to continuously improve the impact of applied behavior analysis services for the autism community through education and accreditation of provider organizations. ACQ is looking to collaborate with consultants serving ABA organizations who share our mission.
Specifically, ACQ's Consultant Workshop is designed to educate organizational consultants about our Standards and review methodology so they are better equipped to prepare their clients interested in applying for accreditation. Additionally, ACQ would like to use this opportunity to host a discussion about the barriers to quality services consultants are experiencing and ways our Standards and processes can be improved to better serve our community. This workshop is only open to organizational consultants serving organizations providing ABA services as a healthcare service to individuals with autism. Consultants completing this workshop will receive an electronic certificate of completion and 3 Ethics BACB Learning CEUs.
3 BACB Ethics CEUs are offered for participation in the webinar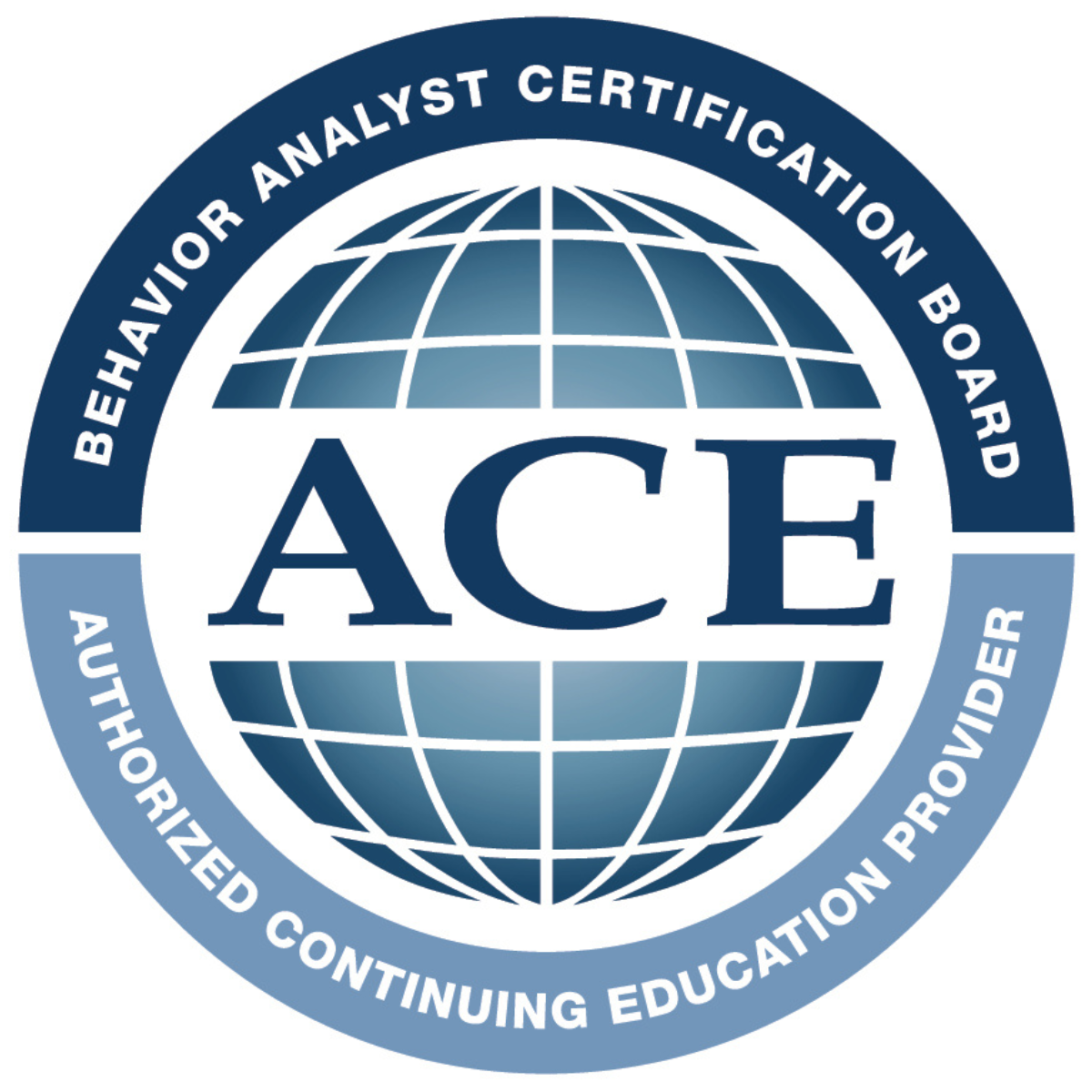 Workshop Leader
For More Information: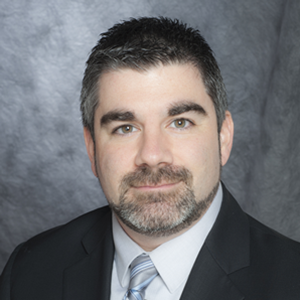 Erick Dubuque
Director of the Autism Commission on Quality
Council of Autism Service Providers
This workshop is intended for professionals providing consultative services to organizations providing applied behavior analysis (ABA) as a healthcare service to individuals and families impacted by autism. To be eligible for this workshop, attendees must be currently employed or own an organizational consulting business and have at least one ABA organization serving individuals with autism as a client.