Back to Events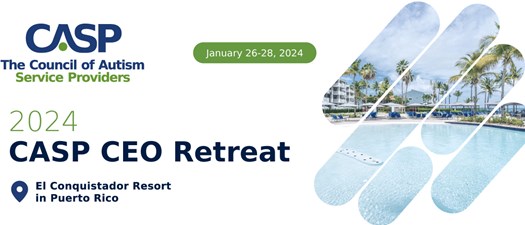 2024 CEO Retreat
Save the date for 2024 CEO Retreat!
Friday, January 26, 2024
to Sunday, January 28, 2024
Event Details
As you may know, CASP started with just a handful of CEOs getting together in Las Vegas for a couple of days to simply discuss common issues and share strategies. Over the years, CASP grew into a professional incorporated trade association and the conference exploded to over 600 attendees. This is tremendous progress, and we want to see that continue as we welcome more new members and serve multiple levels of executives. However, we also miss the days of solving problems at the bar, on the golf course, or in the spa! We want to provide you an opportunity to connect the way we used to. As such, we've created this exclusive retreat opportunity for the top-level leader at each CASP member organization.
$200 (open to CASP members only)
CASP's discounted rate is $329 (plus $50 resort fee), and the deadline to book is January 5, 2024. The booking link will be provided with registration.
Airport
Luis Muñoz Marin International Airport (SJU) is the recommended airport. If you are a United States citizen,feel free to leave your passport at home as Puerto Rico is a US Territory… NO PASSPORT required!
Transportation
The hotel offers a discounted transportation service to and from the airport. To arrange a shared airport transfer with First Class Destination Solutions click here (January is not displayed yet, stay tuned!). If you prefer private services please contact First Class Destination Solution directly at (787) 296-5466, email them at info@limopr.com.
Ridesharing is also a great alternative. The main rideshare app that is currently available on the Island is Uber, although there are still some regulations regarding where the service can pick up or drop off visitors.
Other
Just in case, you might want to alert your credit card provider that you are traveling off-shore. Also know that the hotel will hold $200 for incidental charges and there is a no cash policy on property.
All US cell phone carriers service Puerto Rico.
Event Policies
By registering for this event, you agree to CASP's event policies.
For More Information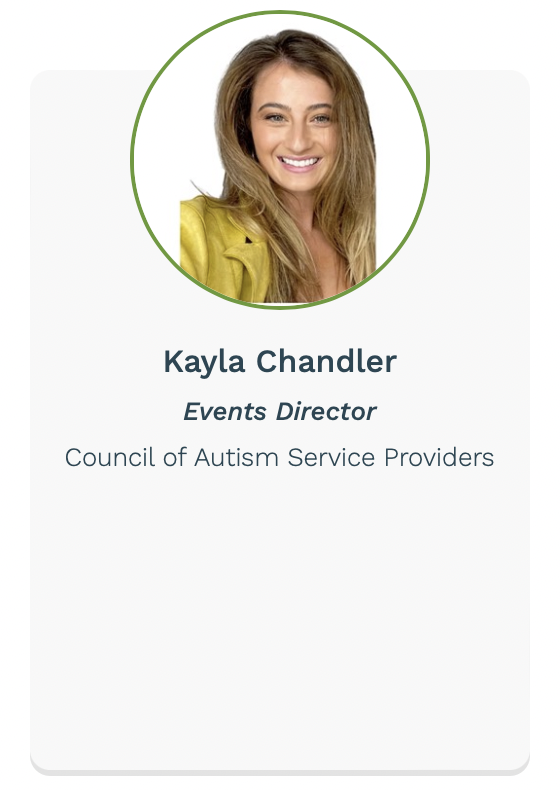 Agenda
January 26
5:00 PM - 7:00 PM

Welcome Reception

Join us on the terrace to meet your fellow attendees! Light appetizers and drinks will be served.
Hotel Amenities
Golf & Tennis

Take advantage of the award-winning 18 hole, par 72 Arthur Hills golf course with great views of the Atlantic Ocean, the Caribbean Sea and El Yunque Rain Forest on property.

Open from 7:00 AM - 3:00 PM (though subject to change)

To inquire for bookings, email the concierge at Concierge@ConquistadorResort.com or call at (787) 863-1000.

Two outdoor hardcourt tennis courts conveniently located by the main lobby.

Palomino Island

Enjoy the private 100-acre getaway with pristine white beaches which is available exclusively to resort guests. Chairs and umbrellas are available along the shoreline for your convenience and enjoyment. For a more luxurious experience, bohio rentals avail.

Palomino Island operates from 10am- 5:00pm. The last boat to the island departs at 3 pm.*

*Reservations are made upon arrival at Front Desk.

For more information click here.




Spa

Book yourself a spa day!

For information and reservation, you may contact the hotel at spa@ConquistadorResort.com or at 787.863.1000 ext.7575

Daily Activities

There is always something happening at El Conquistador Resort. View all the activities here.

*Events subject to change.

Outdoor Pools

Four outdoor pools with 180 degrees of outstanding views. The main south pool areas feature hot tubs, private cabanas, and Spash Bar services. As a swim up bar, this provides a variety of drinks and foods suitable for a day at the pool.

You may reserve your cabanas here.

Open from 8:00 am until 9:00 pm.