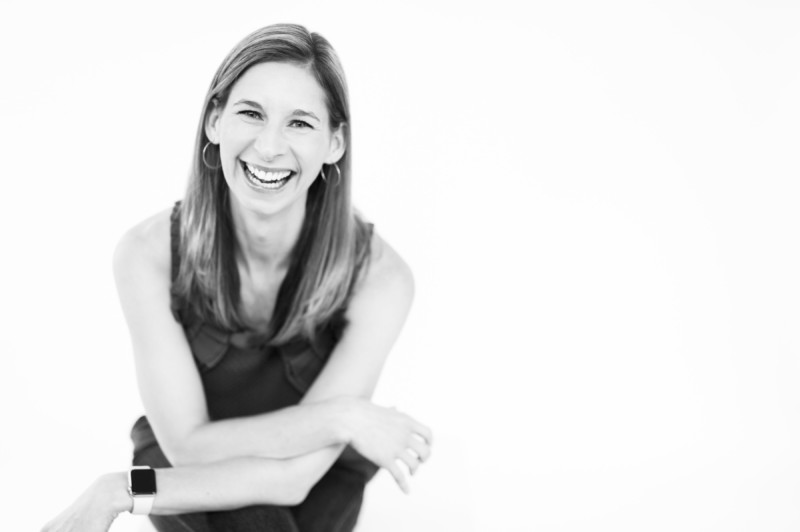 Dr. Emily Callahan joined the Centria Autism team in August of 2021 as the Vice President of Clinical Quality. In her role at Centria, she will be responsible for the development and oversight of systems and processes to assess the quality of clinical services and the outcomes for clients being served by the Centria team. She received her Ph.D. in clinical psychology from the State University of New York (SUNY) at Binghamton and is a Board Certified Behavior Analyst (BCBA-D) licensed in Virginia.
Prior to joining Centria, Emily was the first Executive Director of the Council of Autism Service Providers (CASP). Past positions also included the Director of Outpatient Behavioral Services at the Virginia Institute of Autism, the Coordinator of Development, Research and Training at the Institute for Child Development (ICD) at SUNY Binghamton, and an Adjunct Professor in the Psychology program at SUNY Binghamton.
She has presented research related to applied behavior analysis and autism at numerous local, national and international conferences and meetings. She has been published in peer-reviewed journals and books and has been the co-principle investigator on numerous grants focused on improving the lives of those diagnosed with autism. She is a member of the Media Watch Review Committee for the Association for Science in Autism Treatment, is the past Conference Co-Chair for the Virginia Association for Behavior Analysis (VABA), a member of the Public Policy Committee for VABA, and is the past Co-President for the Developmental Disabilities Special Interest Group of the Association for Behavioral and Cognitive Therapies.
Emily lives with her husband and son in Charlottesville, Virginia. She and her family love any opportunity to do anything outdoors which often involves hiking and visiting National Parks. Emily bleeds Carolina Blue and enjoys cheering for the Tar Heels and chance she can. Emily and her husband were collegiate swimmers and her competitive spirit spills over into just about everything she does. She also appreciates a good craft beer and is a founding member of the Hoptoddies, Charlottesville's finest beer tasting group for women.