Comprehensive Billing Consultants
Billing and Revenue Cycle Management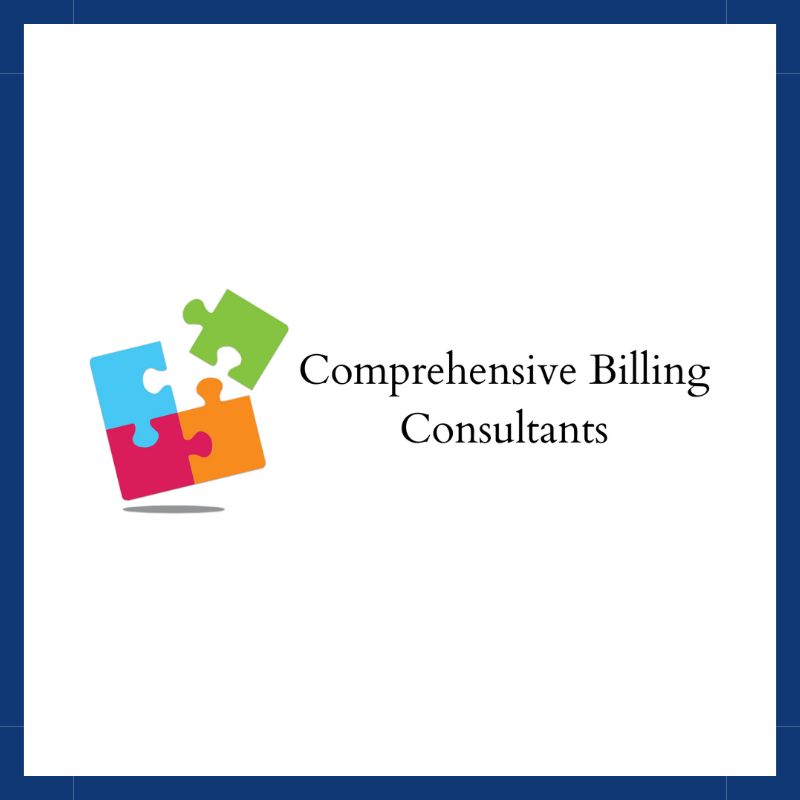 Comprehensive Billing Consultants is dedicated to your success as a healthcare provider. We know how time-consuming it is to run a business, provide patient care, hassle with insurance companies, and file paperwork for your payments. We want you to be able to focus your time and efforts on patient care with ease as we handle the insurance companies, increase your revenue, and decrease your accounts receivable.
Comprehensive Billing Consultants is accredited under the HBMA Compliance Accreditation Program for revenue cycle management (RCM) companies (a.k.a., medical billing and medical practice management companies). The HBMA Compliance Accreditation Program is designed to assess compliance with a range of federal healthcare industry regulations, including provisions to protect patient privacy under HIPAA, promote cybersecurity, and prevent fraud, waste, and abuse in medical billing.
At the end of the day, our priority at CBC is to accurately and efficiently assist you in receiving your credentials, contracts, and reimbursement for services. Bringing our mission to the next level, we ensure that all our team members are certified. We are the first and only ABA Billing team nationally to have the entire staff certified in medical billing, coding, and reimbursement. This extra step offers providers the assurance that they have the most up-to-date and knowledgeable team as part of their team!
Please watch Comprehensive Billing Consultant's short presentation from our Meet the CASP Business Affiliates Webinar Series.
Representative CASP Member Organizations Served
list pending
CASP Member Discount Offered?
No
Contact Us