Back to CASP Members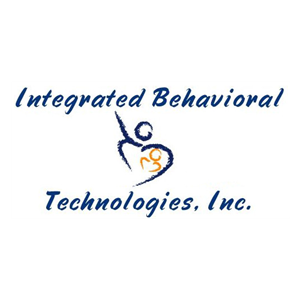 Integrated Behavioral Technologies, Inc.
Organization Overview
Integrated Behavioral Technologies, Inc. (IBT) was established in 2002 to address the near-total lack of autism treatment services in Kansas, where an estimated 48% of the population lives in rural communities. IBT has developed a network of trained providers in cities, towns, and rural communities across the state to provide services that range from consultation and training in homes, schools, and communities to direct in-home ABA treatment ranging from 10 to 40 hours/week for each child.



The founder of IBT, Linda Heitzman-Powell, Ph.D., is a BCBA-D, Licensed Psychologist, and professor at the University of Kansas Medical Center. Dr. Heitzman-Powell has worked for the last 25 years with children with behavioral challenges, specializing over the last 12 years with children with Autism and other developmental disabilities. In addition, Dr. Heitzman-Powell has been an advocate for children and families affected by autism in the State of Kansas through direct service, training, research, and her significant involvement with legislation related to the Kansas Autism Waiver and Kansas Autism Insurance Mandates (HB 2744 & HB 2367).

Since its inception, IBT has grown from Dr. Heitzman-Powell and a handful of providers providing a few families with direct ABA consultation and programming to a company that employs over 75 clinical staff across the entire State of Kansas.
CASP Member Organization
---