CASP Event Ally Program
Supporting attendees at our in-person events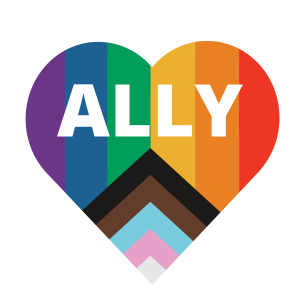 CASP acknowledges and understands the diversity, equity, and inclusion concerns of attendees at our in-person events like the Annual CASP Conference and Leadership Summit. We want to assure everyone that our events are open to all, and we are committed to creating a safe and inclusive environment for everyone, regardless of race, ethnicity, gender, sexual orientation, or disability.
The CASP Event Ally Program is intended to support event attendees who may feel uncomfortable taking full advantage of the in-person event experience alone.
---
Would you like to contact a event ally?
If you plan to attend the CASP Leadership Summit in Kansas City, Missouri and would like to contact an ally, please let us know when asked on the event registration form. Confirmed registrants who request the support of an ally will be emailed the list of allies prior to the event.
Please note:
Attendees are responsible for contacting allies and making their own arrangements to meet.
CASP cannot guarantee the availability of an ally. Allies are volunteer attendees who have agreed to provide support and assistance, but they may not be able to respond immediately or be available at all times due to their own schedules and commitments.
---
Do you want to be a event ally?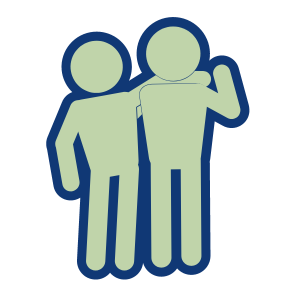 As a volunteer event ally, you may be asked to join fellow event attendees at conference events or related activities in the local community (e.g., lunch, dinner, sightseeing).
If you are attending a CASP event and would like to volunteer as an ally, please be sure to indicate your interest on the event registration form.
To protect your privacy, your contact information will only be shared with registered attendees who have requested an ally.
We appreciate your support of CASP and your fellow event attendees!
---
Don't hesitate to get in touch with us if you have any questions about the CASP Event Ally Program.