Behavior Science Technology
Clinical Operations; Performance Management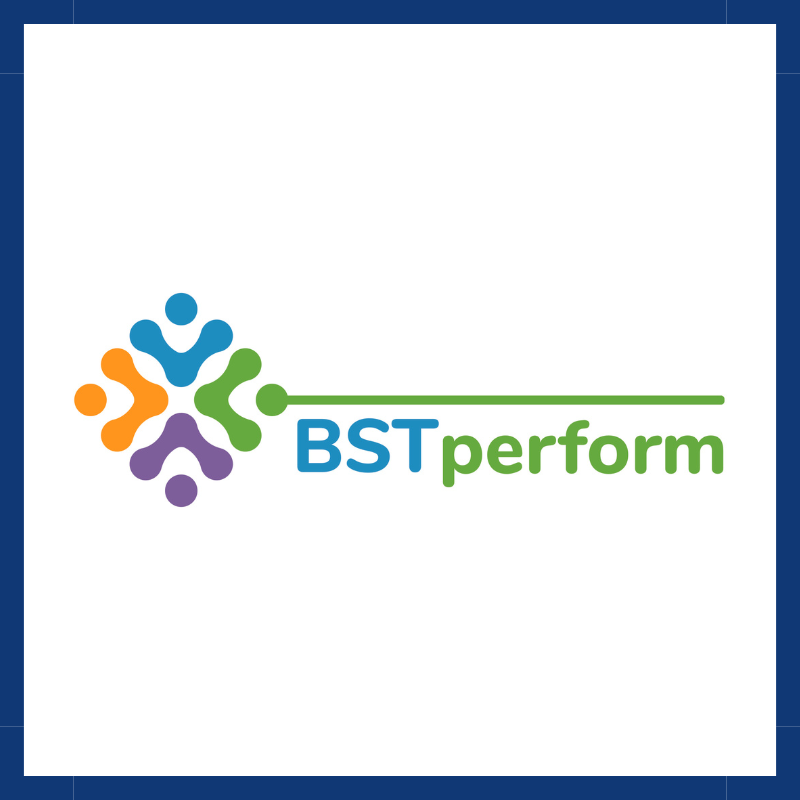 Behavior Science Technology's performance management software, BSTperform, was designed by BCBAs specifically for the ABA and autism services industry.
BSTperform was built on Organizational Behavior Management (OBM) principles and helps streamline the collection and analysis of performance data for your clinical teams.
BSTperform provides critical data for operational efficiency, quality, and scalability that allow for superior clinical outcomes.
Would you like to learn more about BST?
Representative CASP Member Organizations Served
Aspen Behavioral Consulting, Galena Autism Behavioral Services, Keene Perspectives
Centers of America, ACES for Autism NC, Children's Autism Center, Endeavor Behavioral, Prime Lifetime Services
CASP Member Discount Offered?
Yes, two months free with a 1-year subscription of BSTperform. 
Contact Us