Autism Legal Resource Center
Insurance Appeal Support and Legal Counsel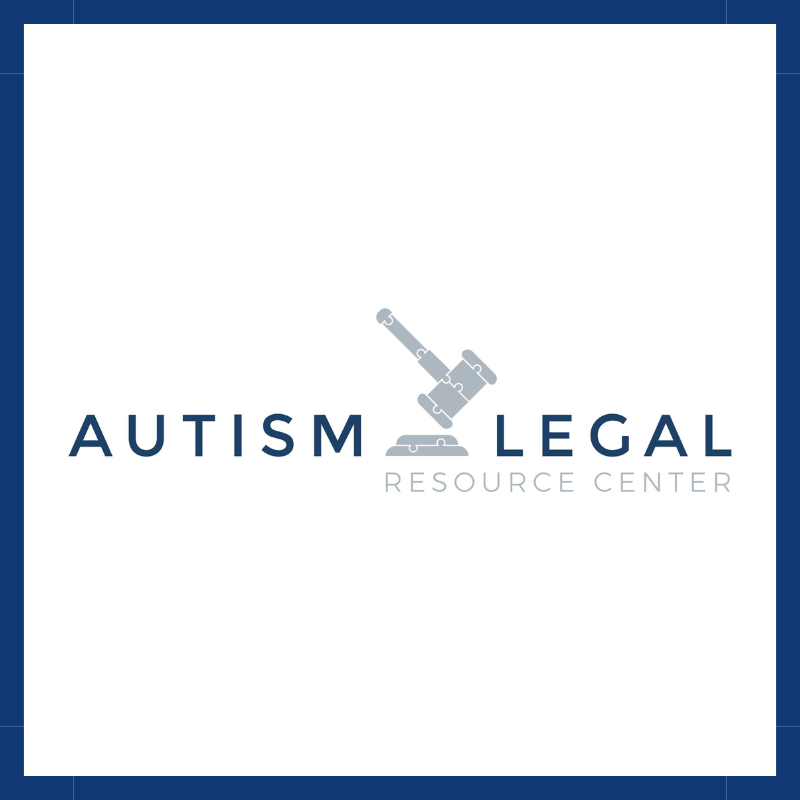 The Autism Legal Resource Center is a national law and consulting firm serving healthcare providers, associations, and families, and individuals with autism seeking assistance with insurance and Medicaid-funded services and related business and professional issues. The ALRC provides
training and workshops for professionals and community groups seeking to navigate insurance and Medicaid reimbursement
technical engagement for legislative and public policy initiatives
Areas of Practice
Insurance, Medicaid, School Services, Legislative, Regulatory, and Business Consulting
Representative Engagements
Credentialing – Assisted provider in resolving a credentialing issue that resulted in reimbursement of over half a million dollars of previously unreimbursed claims.
Reimbursement Issues – Assisted provider in resolving documentation issue that resulted in the recovery of approximately one million dollars in previously unprocessed claims
Improper Treatment Limitations – Secured removal of age, dollar, and visit limit caps on ST, OT, and ABA in major self-funded healthcare plans and state-regulated plans.
ABA Coverage – Obtained authorization for coverage of ABA services in previously unapproved settings, including school and clinic
Medicaid – Worked with Medicaid officials on billing codes on behalf of a provider to increase reimbursement rate and scope of reimbursable work.
Fee arrangements: engagements may be on an hourly or monthly retainer basis, depending on the nature and scope of the work.
---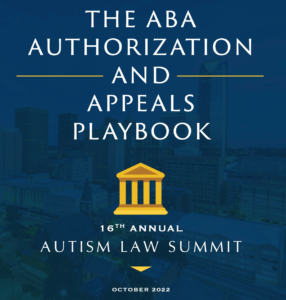 Download The ABA Authorization and Appeals Playbook.
---
Representative CASP Member Organizations Served
Aces for Autism, Ascend Behavior Partners, Behavior Change Institute, Behavior and Consultation and Psychological Services, Behavior Services of the Rockies, Bierman ABA, Breakthrough Behavior, Carolina Center for ABA and Autism Treatment, Chancelight Behavioral Health, Comprehensive Early Autism Services, Holdsambeck, Hopebridge LLC, In STEPPS, Little Leaves, Little Star, Love 2 Learn, Prime Lifetime Services, Prism Autism Center, Step-in Autism Services, Utah Behavior Services.
CASP Member Discount Offered?
Yes, discounts are available for training only (not engagements). Please email us for details.
Contact Us