Allison Bickelman, PhD, BCBA-D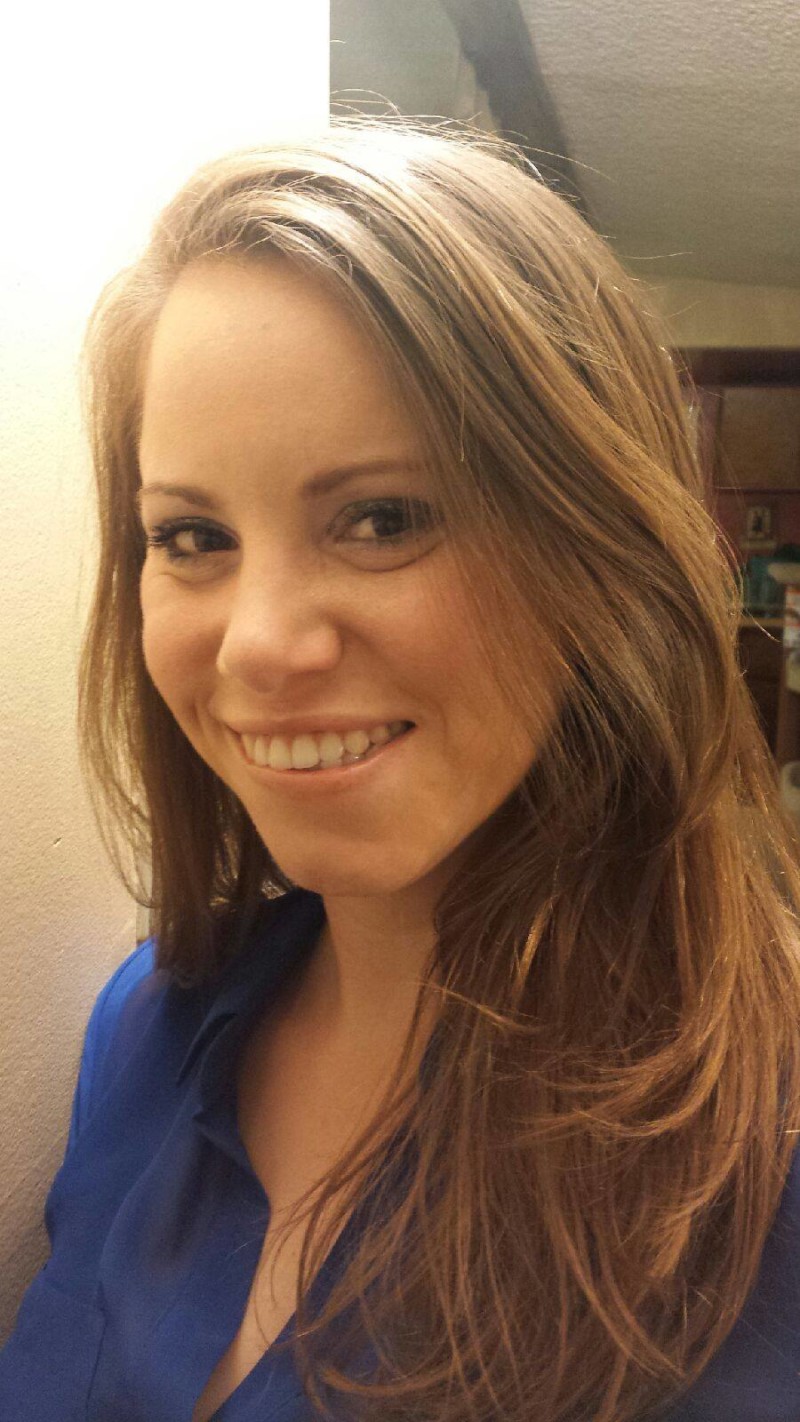 Dr. Allison Bickelman received her B.A. in Psychology from California State University, Northridge, in 2010, her M.S. in Psychology (emphasis in applied behavior analysis) with honors from California State University, Los Angeles in 2014, and her Ph.D. in Behavior Analysis from Endicott College in 2019. Dr. Bickelman's masters' thesis was titled "The Effects of Bonus Points on Homework Submission" and doctoral dissertation was titled "The Use of Discussion Forums in Asynchronous Behavior Analysis Masters Courses."
Dr. Bickelman has served on the California Association for Behavior Analysis (CalABA) Board of Directors as the Southern California Professional Liaison, and has presented her research at both CalABA and The Association for Behavior Analysis International (ABAI) annual conferences. She is a Board Certified Behavior Analyst-Doctoral Designation.
In April 2016, Dr. Bickelman traveled to Kenya with the Global Autism Project to assist and train staff at the only ABA center-based program for kids with autism in all East Africa. Since then, she has continued to volunteer with the project, including traveling to an ABA center in Romania.
Dr. Bickelman began working with children with autism and other disabilities in 2009 while she was completing her bachelor's degree. She fell in love with the science of behavior analysis and evidence-based treatment. She loved helping her clients learn new functional skills, reduce unsafe and maladaptive behaviors, and make progress so quickly. Dr. Bickelman came to her current agency, Autism Behavior Intervention, in the summer of 2011 as a skills trainer, and within a year and a half was promoted to the position of lead skills trainer. Dr. Bickelman was then promoted to a supervisory role in the summer of 2014 when she became a BCBA. During this time, Dr. Bickelman supervised up to 14 clients' programs, assessing and developing protocols for skill acquisition and behavior reduction, while training and supervising skills trainers. Dr. Bickelman was subsequently promoted to the role of Quality Assurance Manager in fall 2016, during which time she began to train and mentor associate program supervisors/new BCBAs, support masters students accruing hours towards their BCBA, and train clinical interns. She also began to focus her work on ensuring company-wide commitment to high quality professional and ethical standards by creating and modifying ABI's treatment curriculum, clinical trainings, and procedures. In her current role as Director of Quality Assurance, Dr. Bickelman continues all of the above roles, as well overseeing RBT certification, and higher level development and dissemination of companywide clinical procedures.
Dr. Bickelman also works as an adjunct faculty member in the ABA Masters programs at Pepperdine University and The Chicago School of Professional Psychology, and has guest lectured for behavior analysis courses at Cal State University Northridge and University of Southern California. A Los Angeles native, Dr. Bickelman currently resides in Encino with her dog.