ABA Therapy Billing and Insurance Services
Billing and Revenue Cycle Management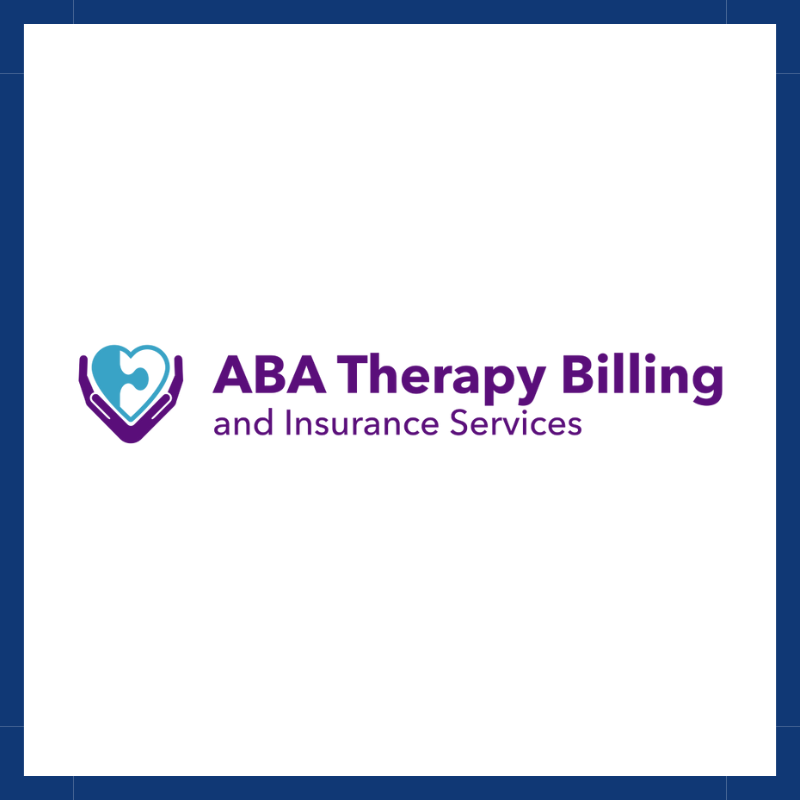 ABA Therapy Billing and Insurance Services (ABAB) offers custom Revenue Cycle Management (RCM) solutions for ABA therapy providers who render services to the autism community. We provide comprehensive services through various models to support you in navigating the often-complex process of working with health plan funders.
What we offer
Full Revenue Cycle Management services customized based on your needs, including:
Credentialing and Contracting Management
Benefit and Authorization Management
Full Cycle Claims Management
Consultation and Training in RCM processes for your internal team
In our partnership with MKS Consulting, we also provide billing compliance and audit services to aid you in identifying potential areas of risk or improvement in your revenue cycle processes.
Our website membership includes webinars and training materials to further sustain our mission to teach and grow team members that build trusting partnerships united to serve in the ABA community.
Please watch ABAB's short video presentation from our Meet the CASP Business Affiliates Webinar Series.
Representative CASP Member Organizations Served
ABC of NC Child Development Center, Arizona Autism United, Autism Partnership, Bierman ABA, Del Mar Center for Behavioral Health, Full Spectrum ABA, Journeys Autism Center, St. Gerard House, Steps to Progress LLC, Therapeutic Pathways / The Kendall Centers, The Lily Center, Verbal Beginnings
CASP Member Discount Offered?
No
Contact Us