ABA Technologies
Business Resources and Consultants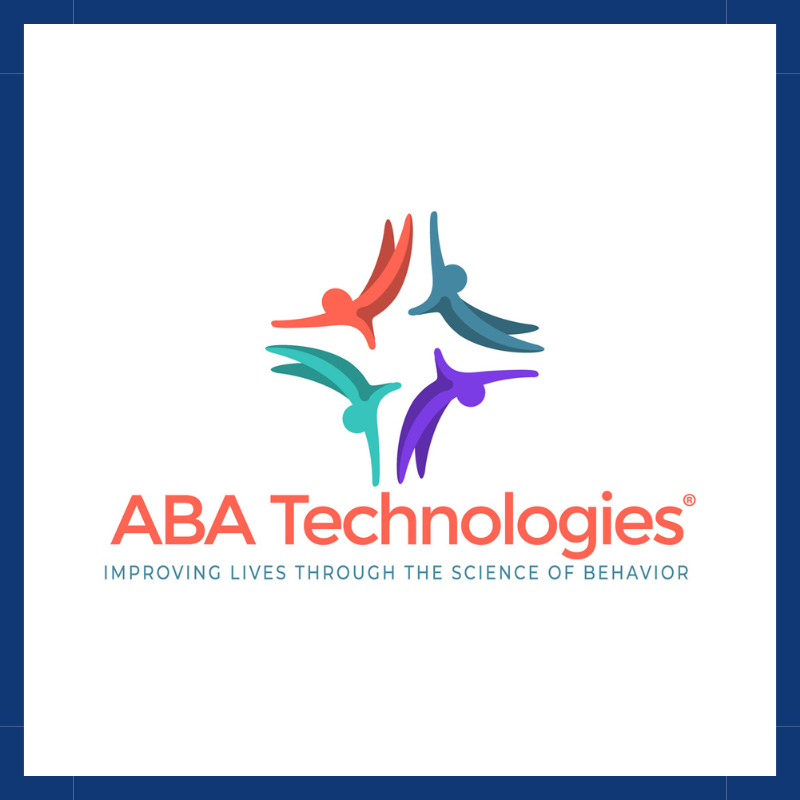 As the field of Applied Behavior Analysis (ABA) continues to expand in the area of autism treatment, service providers are faced with more challenges. Growing competition, staff turnover, training, and managing employee performance across large geographical regions can be costly for organizations.
At ABA Technologies we work with your organizations to address these challenges by combining behavioral science, cutting-edge instructional design, and technology.
ABA Technologies, Inc. is a behavior-based learning and development company. We help organizations change the behaviors that matter most to improve performance. Rooted in the science of behavior, we design and deliver innovative learning solutions. Our evidence-based approach drives change from leaders to front-line workers. We collaborate with clients to implement learning architectures that fit their unique needs using modern instructional design and organizational behavior management principles. In addition, we equip teams with the tools, processes, and guidance they need to ensure measurable, ongoing impact. As a result, we've empowered over a quarter-million learners in 60 different countries.
ABA Technologies: Change the behaviors that matter most
Representative CASP Member Organizations Served
CASP Member Discount Offered?
Yes, CASP Members will receive a discount on corporate learning solutions. Discount varies based on product/services. Please contact ABA Technologies for more information
Contact Us