The PodCASP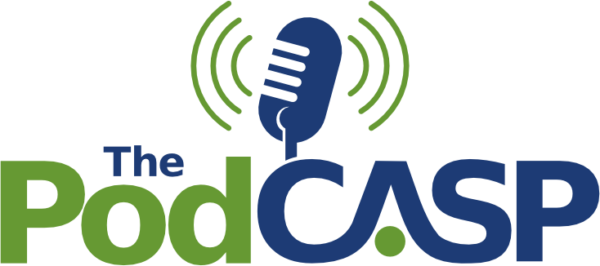 About the PodCASP

Where do you go for the most important conversations in applied behavior analysis (ABA) and the autism community? The PodCASP is your source for insightful content and debate in the field of ABA and related topics.
Whatever your role – owner or administrator of an autism service provider organization, ABA or other autism services provider, self-advocate, family member, autism advocate, investor or funder – we'll get you to the heart of issues.
Subscribe to the PodCASP on Apple, Spotify, or wherever you listen to your favorite podcasts.
Sponsor the PodCASP
If you would like to sponsor an upcoming episode of The PodCASP, please contact us for details.


About Your Hosts
The PodCASP is provided by CASP and proudly hosted by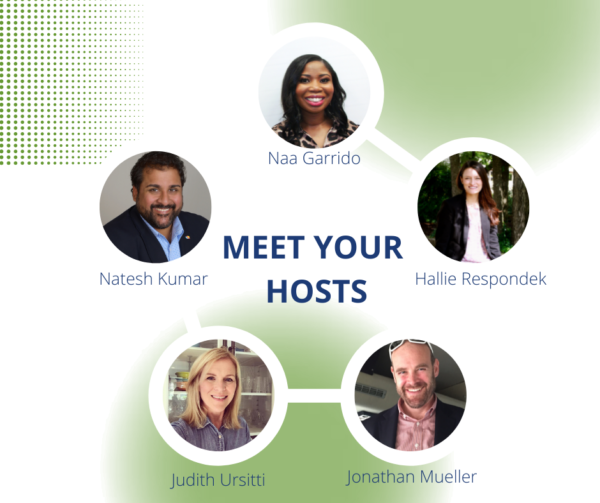 Disclaimer

The views, information, or opinions expressed during the PodCASP are solely those of the individuals involved and do not necessarily represent those of the Council of Autism Service Providers (CASP), its employees or Board of Directors. CASP is not responsible and does not verify for accuracy any of the information contained in the podcast series available for listening on this site. The primary purpose of this podcast series is to educate and inform. This podcast series does not constitute medical or other professional advice or services.
This podcast is available for private, non-commercial use only. Advertising that is incorporated into, placed in association with, or targeted toward the content of this podcast, without express approval and knowledge of the CASP site developers, is forbidden. You may not edit, modify or redistribute this podcast. The developers of the CASP podcast site assume no liability for any activities in connection with this podcast or for use of this podcast in connection with any other website, computer or playing device.
Episodes
Episode:17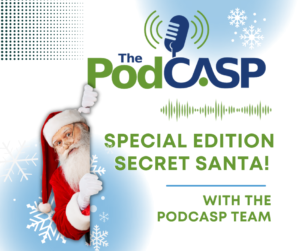 Join your PodCASP and CASP teams for this special episode. We exchange gifts (virtually) from all over the country and open in real time while discussing our favorite holiday traditions and maybe a few confessions…. Special thanks to Lorri Unumb, Kimberly Porth and Mike Wasmer (in spirit) for joining us!
We are wishing all of our listeners a Happy Holiday and joyful New Year! See you in 2023!
---
Episode:16
---
Episode:15
---
Episode: 14
---
Episode: 13
---
Episode:12
---
Episode: 11
---
Episode: 10
---
Episode:09
---
Episode:08
---
Episode: 07
---
Episode:06
---
Episode:05
---
Episode:04
---
Episode:03
---
Episode:02
---
Episode:01
---