Staff
---
CASP Staff
---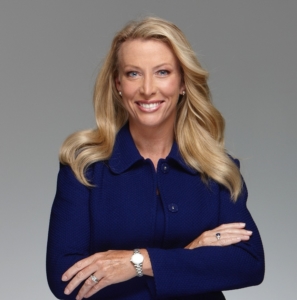 Lorri Unumb, Esq.
Chief Executive Officer
Lorri Shealy Unumb is a lawyer, mother of three teenage/adult boys, and an internationally renowned autism advocate. She began her career as an appellate attorney with the United States Department of Justice and then as a full-time law professor. Following her son's diagnosis with autism, she began volunteering for autism causes, writing ground-breaking autism insurance legislation for South Carolina ("Ryan's Law") that passed in 2007 and served as the catalyst for the national movement toward autism insurance reform. She served for a decade as the national head of state government affairs for the international nonprofit Autism Speaks. Lorri is also the founder of the annual Autism Law Summit, now in its 17th year, and is co-author of the law school textbook "Autism and the Law." In 2010, she founded the Autism Academy of South Carolina, a nonprofit ABA center now known as The Unumb Center for Neurodevelopment.
For her local, national, and international advocacy efforts, Lorri has been recognized with
the NASCAR Foundation's Betty Jane France Humanitarian Award;
the Miss South Carolina Pageant "Woman of Achievement" Award;
the Jefferson Award for Public Service (Charleston, SC);
the Professional Women in Advocacy "Excellence in a State Campaign" Award; and
the Civitan International World Citizenship Award.
Her work has been profiled on CNN, on NPR's "Morning Edition," and in Town & Country magazine, from whom she received one of three 2009 "Women Who Make a Difference" awards. She is also profiled in the American Academy of Pediatrics 2013 book "Autism Spectrum Disorders: What Every Parent Needs to Know."
---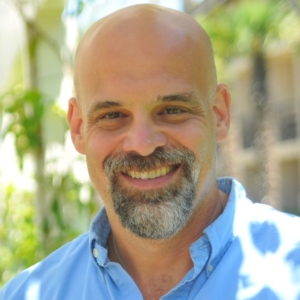 Mike Wasmer, DVM, DACVIM
Chief Operating Officer
Mike Wasmer is Chief Operating Officer at the Council of Autism Service Providers(CASP)
Formerly a Director of State Government Affairs for Autism Speaks, Mike was part of the team (with Lorri Unumb and Judith Ursitti) that led the autism insurance reform movement across the country. Driven by his experience as the father of a child with autism, Mike is passionate about the mission of CASP to promote and ensure access to safe, high-quality, evidence-based services for individuals with autism. A frequent speaker on autism advocacy and policy, Mike has also successfully advocated for the addition of meaningful autism benefits in many self-funded health benefit plans.
A native of Baltimore, Maryland, Mike earned a Bachelor of Science degree Summa Cum Laude from Loyola University, Maryland, and a Doctor of Veterinary Medicine degree from The Ohio State University, College of Veterinary Medicine. He also completed a veterinary internal medicine residency at Texas A&M University College of Veterinary Medicine and is a Diplomate of the American College of Veterinary Internal Medicine.
Mike is the father of two and lives in Kansas City with his wife, never too many dogs and cats, and a pond full of ornamental fish. In his free time, Mike enjoys working in the yard and lazy afternoons at the lake.
---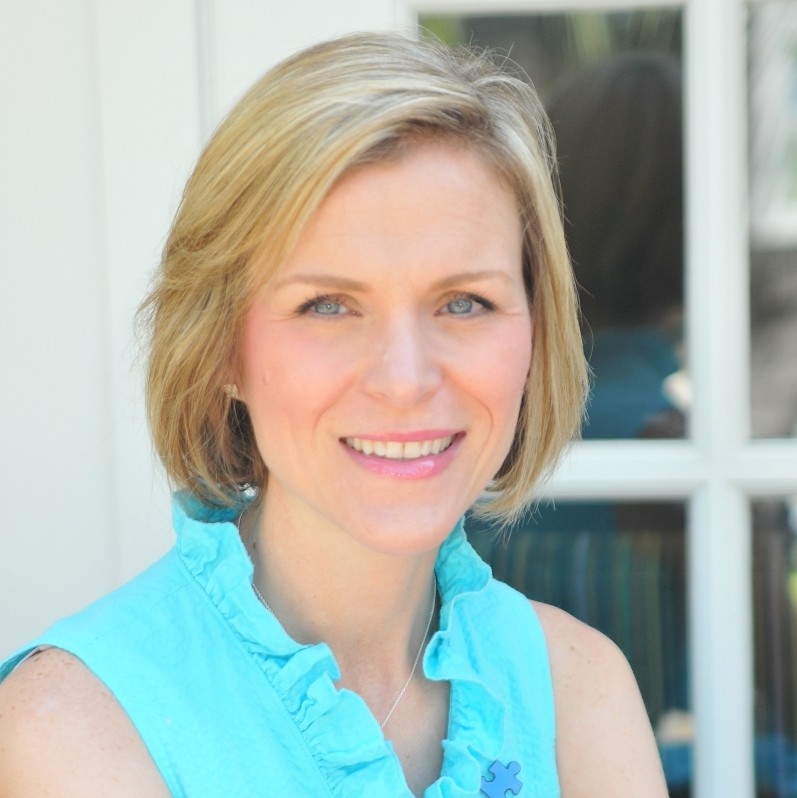 Judith Ursitti, CPA
Vice President of Government Affairs
Judith Ursitti is Vice President of Government Affairs for CASP. A CPA by training, she spent a decade working in the field of tax accounting. She became immersed in the world of autism advocacy when her son, Jack, was diagnosed at age 2. Since his diagnosis, she has worked on the passage, implementation, and enforcement of autism-related legislation in more than a dozen states. She worked for Autism Speaks as their director of state government affairs for more than a decade and has served on the Massachusetts Autism Commission, where she co-chaired the Commission's 14-22/Employment Subcommittee.
She is the recipient of the Margaret Bauman, MD Award for Excellence within the Autism Community, the Advocates for Autism of Massachusetts Commitment to Advocacy Award, the Autism Advocacy in Action Award from the Long Island Behavior Analysis Conference, and the Oklahoma Autism Network's Excellence in Autism Award. She has also run ten marathons, including seven Bostons, frequently fundraising for various autism-related charities.
Judith lives in Dover, MA, with her husband, Andy, and two children.
---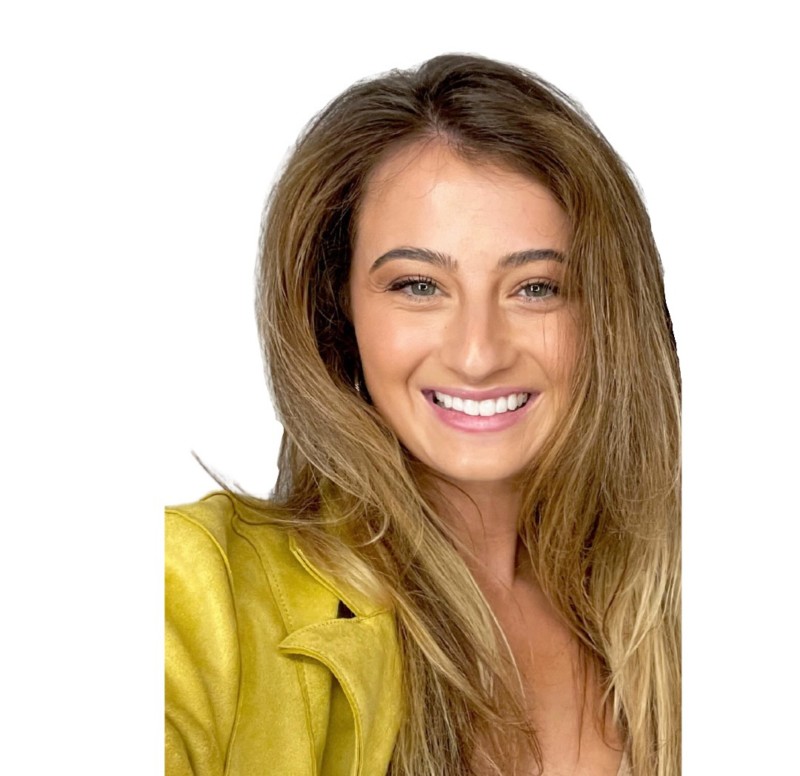 Kayla Chandler
Director of Events
Kayla brings 6+ years of experience in managing special events, conferences, and meetings. Prior to CASP, she worked for Global Genes, a rare disease advocacy nonprofit, leading the planning and execution of various events. She has planned and executed domestic and international events ranging from small symposia, golf tournaments, and galas to large conferences and summits both in person and virtual.
Kayla graduated from Johnson & Wales University with a BS in Sports, Entertainment, and Event Management and, more recently, received her certification in meeting planning, Certified Meeting Planner (CMP).
Kayla resides in Boston, MA. In her free time, Kayla loves to travel and spend time at the beach, paddle boarding, or relaxing with family and friends.
---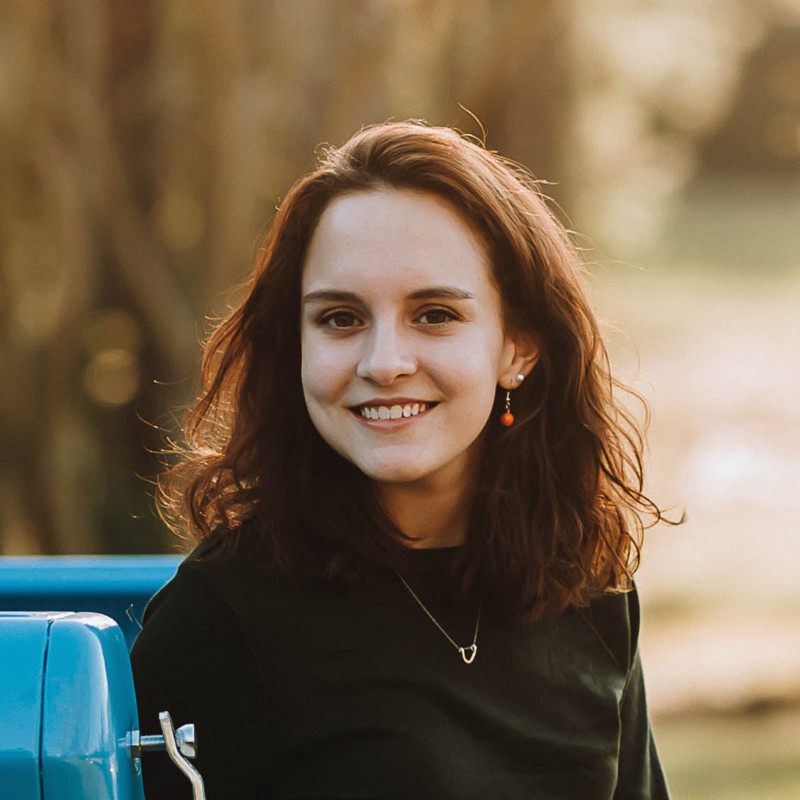 Kimberly McGillan
Membership Manager
Kimberly McGillan is the Membership Manager for The Council of Autism Service Providers. A 2020 graduate of Clemson University, Kimberly currently lives in Columbia, South Carolina, with her husband and enjoys hiking and traveling to national parks in her free time.

---
Andy Beres
Director of Marketing and Communications
Andy Beres is the Director of Marketing and Communications at CASP. He brings 15 years of experience in public policy nonprofits and local organizations. Most recently, Andy served as marketing and communications director at the Maryland SPCA, where he developed thriving TV partnerships and revitalized storytelling. He also led major campaigns on poverty issues and the criminalization of homelessness at the Center for Law and Social Policy and National Law Center on Homelessness & Poverty, respectively.

Born in Cockeysville, Maryland, Andy earned his B.A. in English from Stevenson University. He currently lives in Virginia with his loving wife and Beagle.
---
ACQ Staff
---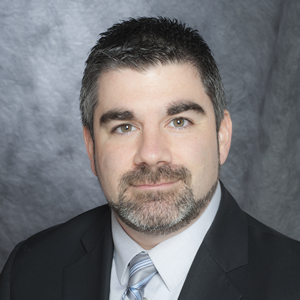 Erick Dubuque, Ph.D., BCBA-D, LBA
Director
Erick Dubuque is the Vice President of Quality with the Council of Autism Service Providers (CASP) and Director of the Autism Commission on Quality (ACQ). Erick is a former assistant professor with over a decade of experience coordinating three graduate training programs in applied behavior analysis domestically and internationally. His professional, voluntary, and scholarly activities have centered around quality control in the training and application of behavior analysis. As an accreditation administrator, expert witness, licensure board chair, and consultant, Erick has shaped legislation, regulations, and policies designed to protect the public and increase access to effective and ethical applied behavior analytic services for individuals with autism.
Erick is a former U.S. Peace Corps Volunteer (Kenya), a 4-time recipient of the Faculty Favorite Award at the University of Louisville, and a past recipient of the Bazemore, Edwards, and Warner Award for his leadership promoting social justice issues for the LGBTQ community.
Erick currently lives in Louisville, Kentucky, with his wife, son, and two dogs. He enjoys playing and relaxing with his family, programming in his spare time, and reading.
---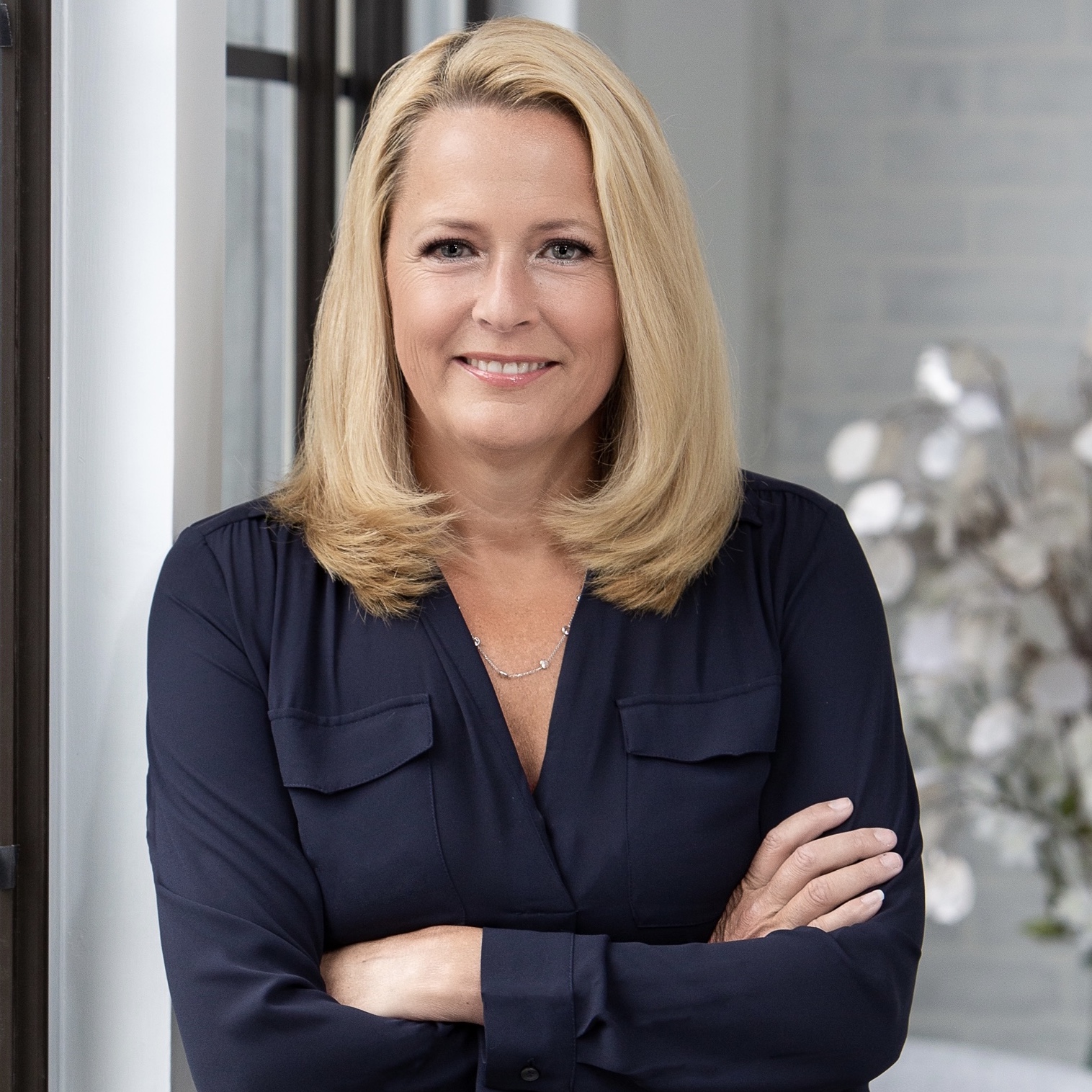 Thea Davis, MS Ed, LABA (MA), BCBA,
Accreditation Reviewer
Thea Davis, MS Ed, LABA (MA), BCBA, is a seasoned professional with over 20
years of experience in the field of autism and applied behavior analysis. As
the founder and former executive director of Autism Bridges, LLC, Thea
established a network of four service areas including clinic-based, home-
based, and school-based services in Bedford, NH, Portsmouth, NH, Methuen
MA, and Burlington, VT. Her leadership and dedication have positively
impacted the lives of thousands of individuals with autism spectrum disorder and their families.
As a mother of a child with autism, Thea's commitment to improving the lives of individuals with autism is both personal and professional. Her expertise in Applied Behavior Analysis (ABA) therapy for children diagnosed with Autism Spectrum and other related disorders has led her to co-author and present dozens of presentations at ABAI, BABAT, NHABA, HABA, and the national Autism Law Summit.
Thea has a proven track record of leadership in the field of applied behavior analysis, having served as the founder and president of NHABA and as a founding member of Massachusetts Coalition of Applied Behavior Analysis (MassCAP), where she also served as the Director of member education. In the fall of 2022, she was appointed to serve on the Accreditation Committee for the Autism Commission on Quality (ACQ) and was invited to become a member of the Profession Practice Committee for the Berkshire Association for Behavior Analysis and Therapy (BABAT) in early 2023. Thea also served as a subject matter expert for the Council of Autism Service Providers'; Organizational Guidelines (CASP, 2022).
With her extensive experience and unwavering commitment to the field, Thea continues to drive meaningful change and progress in improving the lives of individuals with autism and their families.
---